Spectral Measurement Devices
Leveling the playing field for the LED industry.
Millions of LED products are bought and sold everyday, but not all LEDs are created equal.  UPRtek produces handheld  and portable spectral measurement devices, and we aim to bring this specialized technology to all and assist LED companies in producing, buying and selling with integrity and confidence.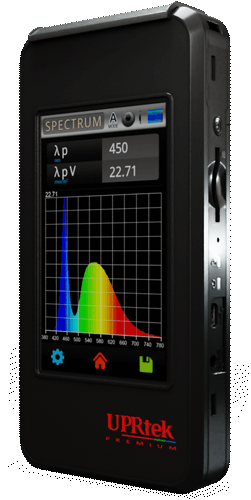 Handheld Spectrometers, PAR Meters, Spectroradiometers, Smart Color Systems
Photo by Ricardo Gomez Angel at Unsplash
The Importance of Mobility, Practicality
It's not feasible to setup laboratory instrumentation at remote locations to measure and validate light quality (e.g.  offices, showrooms, production lines, exhibition or stores).
So mobile or portable light measuring devices have become an indispensible tool for companies and organizations manufacturing, buying, selling and researching LEDs.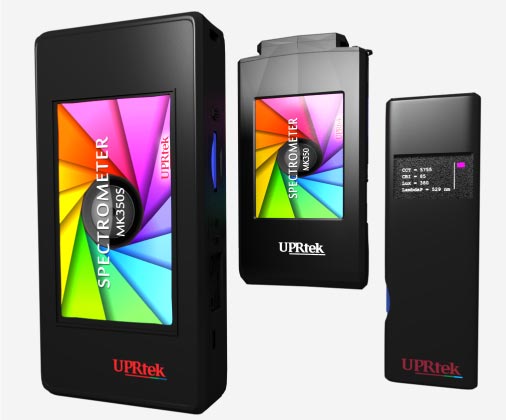 Leveling the playing field: Confidence, Integrity, Trust
High precision spectral measurement instrumentation is often confined to laboratories and research centers. UPRtek's 10-year endeavor has been to transform this out-of-reach technology and make it cost-effective and available to all industries. This means manufacturers produce with confidence, sellers sell with integrity and buyers buy with trust.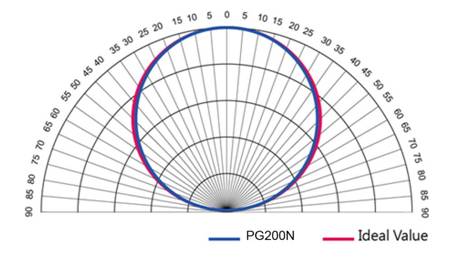 Helping LED Manufacturers make better products
LEDs remain an inexact science because of the nature of the LED semiconductor materials.  In effect, it's difficult to maintain light quality consistently across all products, batch after batch.
We focus on helping manufacturers tighten up this LED-room-for-error by providing efficient, practical solutions in light spectrum measurement, testing and calibration efforts.
This means selling your products with more confidence, more precision, and consistent light quality for your buyers.
Helping buyers make better decisions with Spectral Measurement
Buying LEDs can be a subjective, tedious, sometimes perilous task … lots of manufacturers, distributors, spec sheet data. By using our spectrometers, you alleviate uncertainties using real data and convenient tools that help you assess and make confident decisions, by the numbers.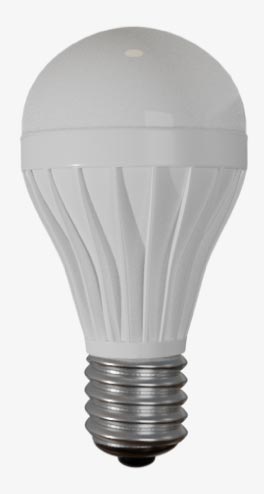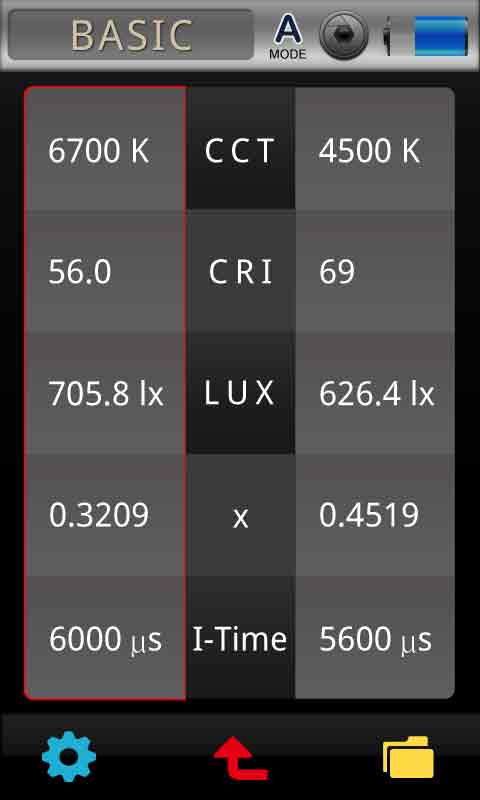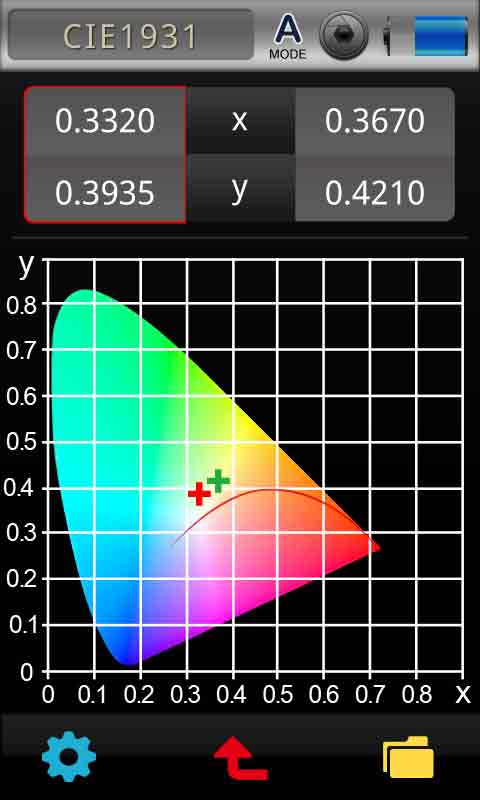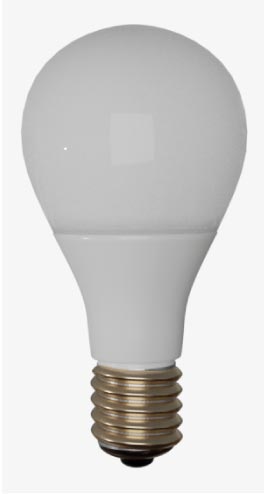 Comparison tools to juxtapose products, side-by-side, both numerically and graphically. And then save to storage for later review.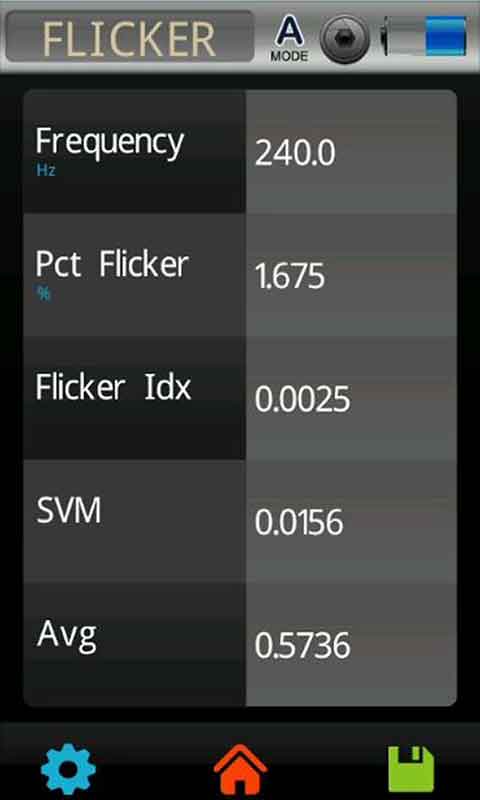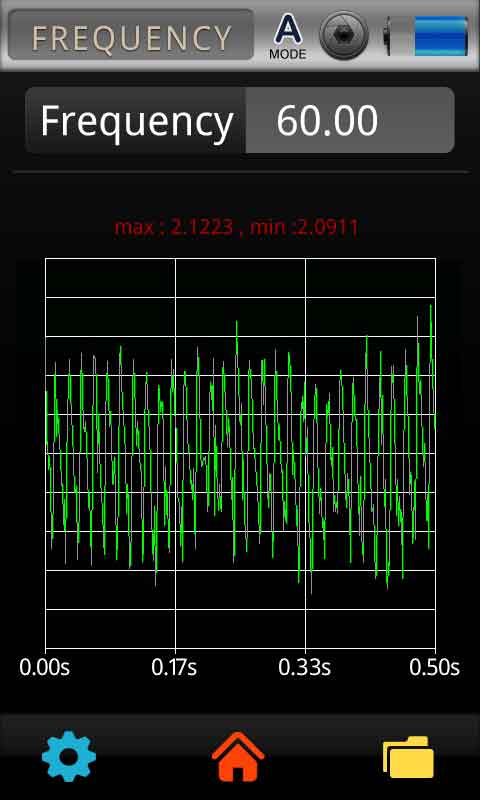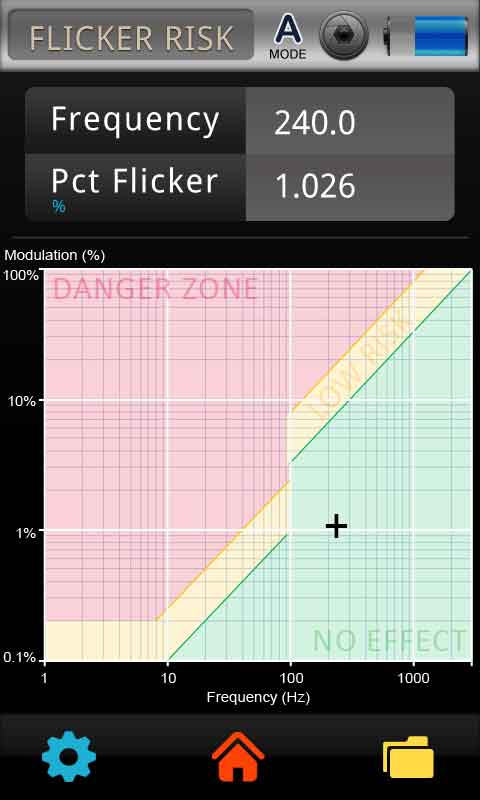 Tools to help you collect data, diagnose and make better decisions, by the numbers.
Making your life easier with Connectivity
Easily, our most widely downloaded item is our software (uSpectrum), which gives you the ability to connect to your surrounding digital world, allowing you take advantage of all your media and software capabilities.
Where we can help.
LEDs are everywhere now, so UPRtek handheld spectral measurement devices have become a valuable tool in a wide ranging scope of industry, academics and commerce.
See Applications on top menu bar for more!
Leveling the Playing Field for the LED Industry
LEDs are changing the world, but not all LEDs are created equal.  So how do manufacturers sell with integrity and how do companies buy with confidence? With practical, convenient, accurate specialized spectral measurement devices.