BLUE LIGHT DETECTION, FLICKER MEASUREMENT, UV INSPECTION
Light is essential to human life. Since the electronic technology is getting matured each day, people are using light for not only illumination but also applying it to medical, agriculture and store display…and so on. People now are having awareness about "light" which can be harmful and beneficial to vision as well as our health. Now you can use UPRtek Handheld Spectrometer to help you understand and analyze the characteristics of light, prevent damage from light more effectively and guard your health.
Advantages and Disadvantages of UV light, blue light and Flicker
Here are some examples of the advantages, disadvantage and applications for certain light that most people know.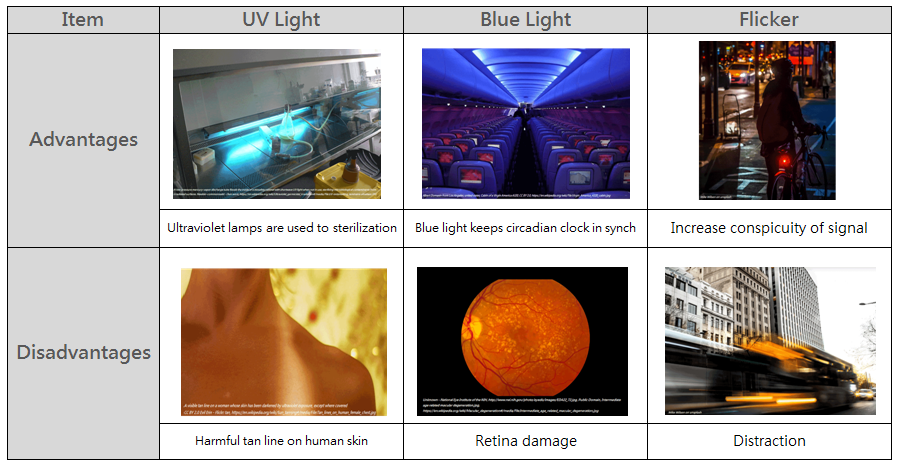 Light Effects to Human Research Case Study
Besides, what is light exactly? Are there any lighting devices that could help you to know better about light? Dr. Moldan from Germany (http://www.drmoldan.de/), one of UPRtek Advanced MK350S handheld spectrometer users, who is an expert of electromagnetic environment research told us, that his team is putting efforts on changing the light in home for elder people who are using medicaments or drugs. Using different colours of light you can increase the pulse and stimulate the organism during the day so the residents of retirement homes get more tired in the evening. As an effect the consumption of sleeping pills can be reduced.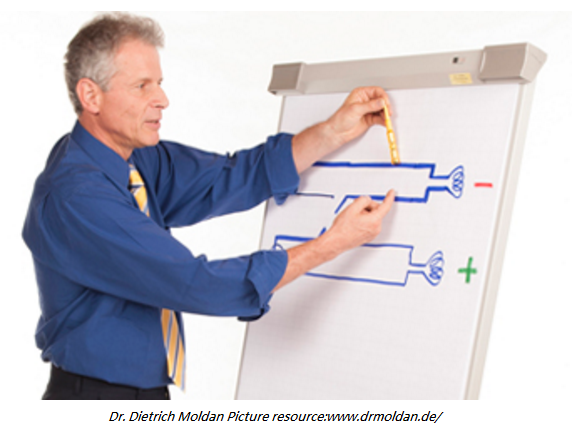 MK350S Collects Light Source Data Effectively
Dr. Moldan is using MK350S LOG mode to collect light data in order to research a better light usage for human life, he recommended to have a sleeping room as dark as possible, so that the hormone melatonin could be produced. Electromagnetic waves such as from electrical equipment, mobile phones, celltowers, WiFi and light are indicating a daysimualtion to our brain, which disables the indispensable production of melatonin to life. For this reason, a minimalization is especially recommended.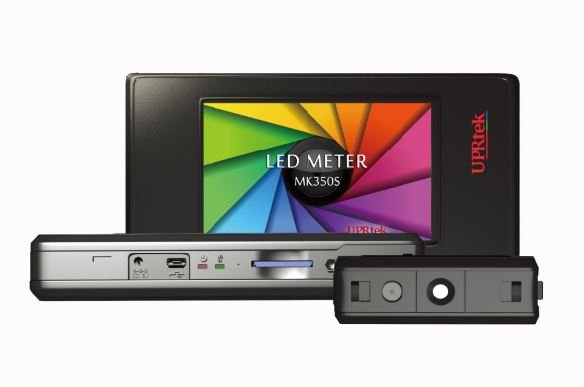 Keep Updating the Measurement Units For You
UPRtek handheld spectrometer Advanced MK350S provides more than 40 light measurement units. Users can customize 5 most commonly used measurement units in the Basic mode. The customized operation is simple to use, furthermore, UPRtek will according to the needs from market keep updating more unit of measurement, UPRtek is expecting to fulfill the needs of lighting expert for further analysis and research!