Lighting Fair 2019 is one of the biggest comprehensive lighting fairs in Japan. It will demonstrate the latest lighting products, lighting performance control system and verified testing equipment. Also, It allows attendees to understand the Japanese lighting industry development threads and business opportunities!
UPRtek will cooperate with Japanese partner-Beamtec at Lighting Fair. We will promote the all-in-one handheld spectrometer-MK350S Premium and Flicker Meter-MF250N. Also, we will demonstrate the optical instrument application and share the health lighting trends (Flicker & Blue hazard detections). You are all invited to UPRtek booth (No. LF1051) and give us your precious suggestions.
■About Beamtec:
It focuses on application and development of LED advanced technology. Also, we provide a variety of best LED products to industry and industrial users.
■ Exhibition Information
Date:Mar 5-8, 2019
Venue: Tokyo Big Sight, Japan
Booth Number: LF1051
Exhibition Website:messe.nikkei.co.jp/lf/
Exhibitor Website: beamtec.co.jp/news/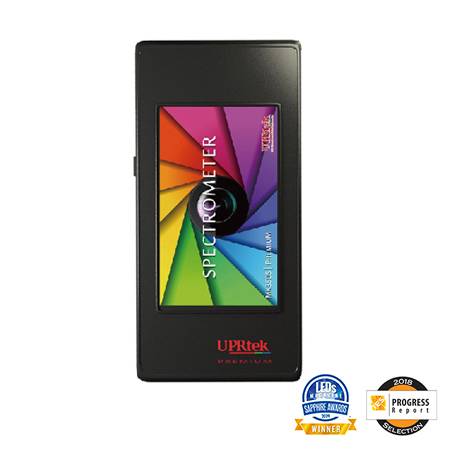 MK350S Premium
MK350S Premium is a Handheld Spectrometer with Muli-Functions in itself. It's not only a Spectrometer, but also can be a Quantum PAR Meter, Blue light Detector and Oscilloscope. The
MF250N
MF250N Handheld Spectral Flicker Meter-The 1st Handheld Flicker Meter with spectral technology. It is also a FFT Spectrum Analyzer, Light wave Meter and Frequency Analyzer. It provides 3 major
UPRtek the pioneer handheld spectrometers supplier for lighting industrial, announced a new Firmware Update Version 1.1.0.B27 for MK350S Premium spectrometer. MK350S Premium is a Handheld Spectrometer with Muli-Functions in itself.
read more