Strategies In Light (SIL) is one of the largest and most iconic LED exhibition in North America. It always attracts essential suppliers and professional buyers to participate in the event. UPRtek, as a pioneer of handheld spectrometers will take part in the lighting fair with our U.S. agent-Gamma Scientific and showcase LED horticultural integrated system (PPFD, PFD) and health lighting solutions (IEEE Std 1789-2015- LED Lighting Flicker and Potential Health Concerns and IEC62778- Blue light hazard metric). Please come and visit us at Booth No. 10713.
In addition, This Sapphire Award is known as the LED Oscars. Both UPRtek spatial lighting & research handheld spectrometer-MK350S Premium and US agent Gamma Scientific self-developed product-GS Wavemon caught judges' affirmation and be chosen to the finalists in the Tools and Tests in SSL Design
(https://sapphireawards.secure-platform.com/a/page/2019finalists). The final winner will be announced in the evening of Feb 28th, 2019 of US local time.
■About GAMMA SCIENTIFIC:
With over 40 years of expertise in developing LED testing instruments, GAMMA SCIENTIFIC is trusted by the world's leading organizations to provide accurate results with precision spectroradiometers, integrating spheres and goniometers.

■ Exhibition Information
Date:Feb 27-Mar 1, 2019
Venue: Mandalay Bay Convention Center, Las Vegas, USA
Booth Number: No.10713
Exhibition Website:https:events.pennwell.com/sil2019/Public/eBooth.aspx?IndexInList=1&FromPage=Exhibitors.aspx&ParentBoothID=&ListByBooth=true&BoothID=599664
Exhibitor Website: http:www.gamma-sci.com/products/uprtek-handheld-spectrometers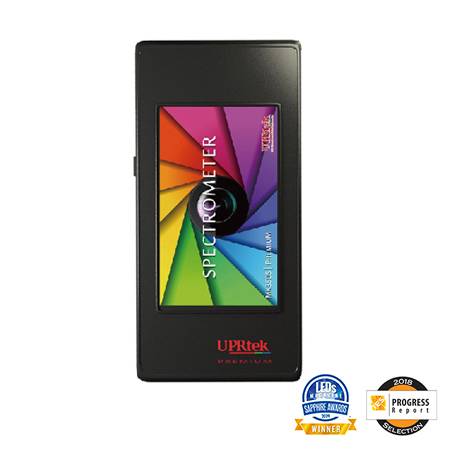 MK350S Premium
MK350S Premium is a Handheld Spectrometer with Muli-Functions in itself. It's not only a Spectrometer, but also can be a Quantum PAR Meter, Blue light Detector and Oscilloscope. The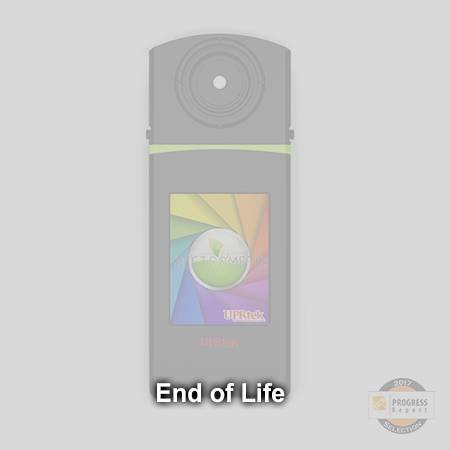 PG100N
PG100N Handheld Spectral PAR meter is focused on achieving the demands of agricultural field. It shows its own advantages of measuring functions ,such as spectrum, PPFD and PFD so that users
UPRtek the pioneer handheld spectrometers supplier for lighting industrial, announced a new Firmware Update Version 1.1.0.B27 for MK350S Premium spectrometer. MK350S Premium is a Handheld Spectrometer with Muli-Functions in itself.
read more