USA, Strategies in Light 2018

"PG100N Spectral PAR Meter", the most comprehensive measurement solution for horticulture and plant factory that uses LED. Utilizing enhanced optical knowhow allows for precise measurement of PPFD(µmol/m²*s1) during 380 ~ 780nm range. Comparing to traditional PAR Meter, it optimized risk of measuring errors to conduct more trustful results that people do concerns and help them to improve the light quality essentially. It's the precisely the answer of ideal light measuring solution that makes world interesting.
"UPRtek, the most professional pioneer of measuring light. We focus not only on handheld MK350 Series Spectrometers,illuminance Meters and Flicker Meters, we are also continuously innovating, developing a wider application area, creating optimized solutions and giving the benefits to UPRtek's clients", said Evan Lin, Sensor Director at UPRtek.
This time, UPRtek is proud to announce that both PG100N Handheld Spectral PAR Meter and US Agent Gamma RS-7-7 SpectralLED Adjustable LED Table Lamp are selected by SSL Design Class - Tools and Tests. Everyone is invited to visit us and check our devices! Below is our exhibition information.
About GAMMA SCIENTIFIC:
With over 40 years of expertise in developing LED testing instruments, Gamma Scientific is trusted by the world's leading organizations to provide accurate results with precision spectroradiometers, integrating spheres and goniometers.
Exhibition information:


■Strategies in Light 2018
Date: Feb 13-15 , 2018
Venue: Long Beach Convention Center, Long Beach, CA, USA
Booth Number: No.207
Exhibition Website: http://www.strategiesinlight.com/index.html
Exhibitor Website: http://www.gamma-sci.com/
MK350N Premium
MK350N Premium is a Spectrum Analyzer, LED Meter and Flicker Meter for LED manufacture. Embedded with spectral technology and optimize the LUX measuring range. Overall, the measuring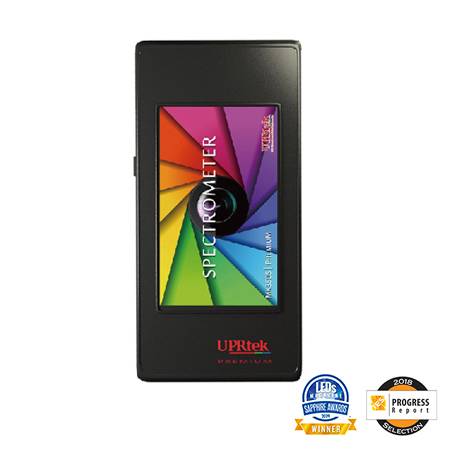 MK350S Premium
MK350S Premium is a Handheld Spectrometer with Muli-Functions in itself. It's not only a Spectrometer, but also can be a Quantum PAR Meter, Blue light Detector and Oscilloscope. The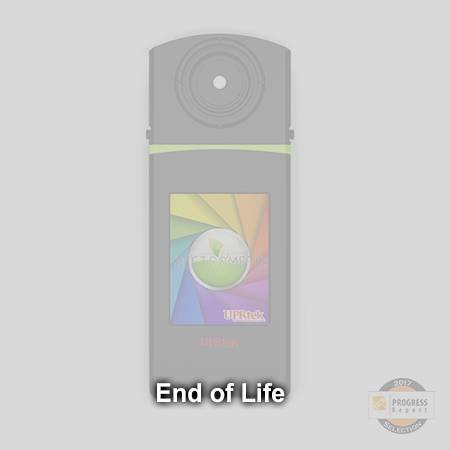 PG100N
PG100N Handheld Spectral PAR meter is focused on achieving the demands of agricultural field. It shows its own advantages of measuring functions ,such as spectrum, PPFD and PFD so that users
We are proud to announce that UPRtek PG100N Spectral PAR Meter was chosen as one of the top three finalists in the Category of "Tools and Tests in SSL Design" for the LEDs Magazine Sapphire Awards. The winner will be announced at the February 14th Gala aboard the RMS Queen Mary in Long Beach, CA.
read more