USA, Strategies in Light 2018 & Expo Lighting America 2018

We, UPRtek, are glad to cooperate with Component Distributors, Inc. and participate in "Strategies in Light 2018" & "Expo Lighting America 2018". During these two well-known exhbitions, we will demonstrate features of our LED spectral handheld spectrometers on-site which as follows:
1) The tiniest pocket size spectrometer in the world- Compact MK350D. It has a built- in bluetooth to be connected to smart devices and helps you record data easily.
2) Business standard level spectrometer- MK350N PREMIUM. Flicker frequency measuring speed is up to 50kHz.
3) Business Luxury level spectrometer- MK350S PREMIUM. It measures not only the flicker related values from artificial lights but also blue light harzard risk, and even more it can support real-tim LUX Image distribution.
The measuring process is quite simple and easy, just by one click and you can get all the results you want to know about. "We do believe it will be the best timing to introduce our professional and high-end product to specialists during this professional exhibition.", said Mark Lin, Sales Manager at UPRtek.
About Component Distributors, Inc.:
CDI is a value-added distributor of electronic components, specializing in high performance LED, power, wireless and sensor technologies. CDI distributes globally from Denver CO and provides local customer service and application support across the America. CDI delivers cutting edge LED lighting solutions from industry leading manufacturers and assists clients to improve their industrial productivity and competition in the market.
Exhibition information:


■Strategies in Light 2018
Date: Feb 13-15, 2018
Venue: Long Beach Convention Center, Long Beach, CA, USA
Booth Number: No.527
Exhibition Website: http://www.strategiesinlight.com/index.html
Exhibitor Website: https://led.cdiweb.com/


■Expo Lighting America 2018
Date: Feb 27 – Mar 1, 2018
Venue: Centro Citibanamex Mexico City, Mexico
Booth Number: No.654
Exhibition Websit: http://www.expolightingamerica.com/en/Home/
Exhibitor Website: https://led.cdiweb.com/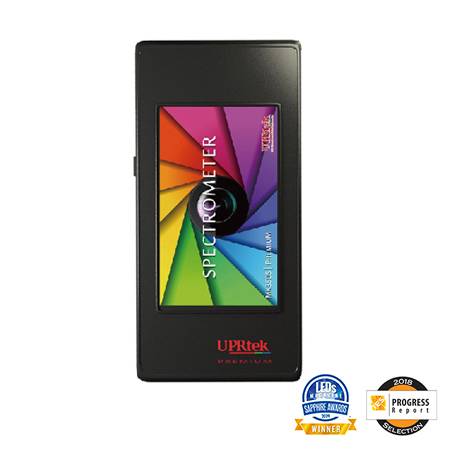 MK350S Premium
MK350S Premium is a Handheld Spectrometer with Muli-Functions in itself. It's not only a Spectrometer, but also can be a Quantum PAR Meter, Blue light Detector and Oscilloscope. The
MK350N Premium
MK350N Premium is a Spectrum Analyzer, LED Meter and Flicker Meter for LED manufacture. Embedded with spectral technology and optimize the LUX measuring range. Overall, the measuring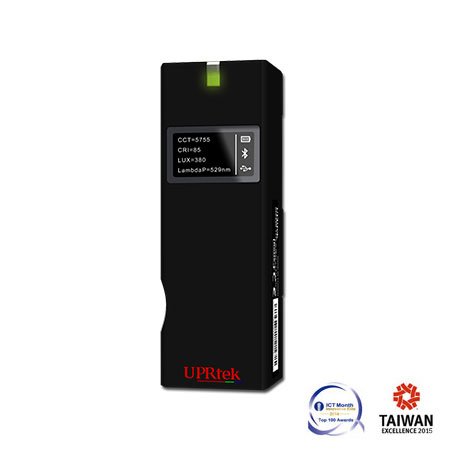 MK350D
UPRtek Compact MK350D is the pocket-Sized spectrometer in the world and released in 2014. It is only 70g and easy to carry. Measurement light units are more than 27, such as CCT, LUX, CRI,
Flicker, the invisible killer of all lights, being implicated in triggering a host of health related issues such as epilepsy attacks, migraines, fatigue, reduced visual task performance, distraction and visual impairment... As technology advances for electric light sources and deeper understanding of biological knowledge between lights, this becomes to the key to solve flicker problem and carry out the healthy lighting.
read more