2017 SAPPHIRE AWARDS Finalist!
More details of MK350 Handheld Spectrometer Series, please go up to the official Website : https://www.uprtek.com/category/Handheld-Spectrometer/CAT-Handheld-Spectrometer.html
Any questions about our service & products, please visit the FAQ on our website, or you can leave your message and contact information, we will feedback you as soon as possible.
UPRtek Marketing Department Press Contacts:Phoebe Sung Tel:037-580885# 8212 Mail:mkt@uprtek.com
We are proud to announce that UPRtek MK350N Plus was chosen as one of the top three finalists in the Tools and Tests in SSL Design Category for the LEDs Magazine Sapphire Awards. The winner will be announced at the Sapphire Awards Gala dinner, held during Strategies in Light and The LED Show on March 1, 2017 from 7:30PM - 11PM. This is another milestone for our company and we promise that we will continue in our commitment in giving you the best product.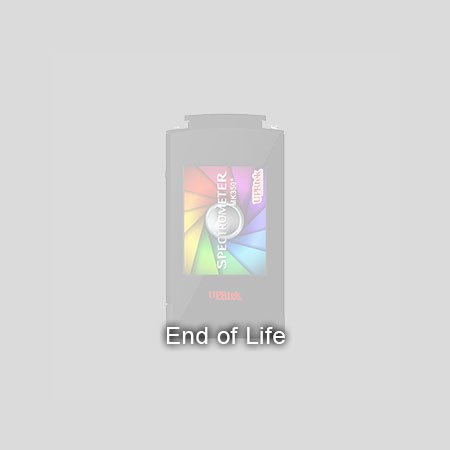 MK350N Plus
MK350N PLUS is the LED meter for LED Manufacturer. It included more than 40 light measurement units such as CCT, CRI, CIE1931/1976, LUX, TLCI and others. Assist you to discover new busines