2018 Chinese Cultural And Innovative Lighting Forum_Hangzhou
Cultural and Innovative Lighting and Noctivagant Economy
There are many beautiful lights in the world but few of interesting "Cultural and Innoviative" lights. How to make light fun, interesting and culturally connotative? How to control that trend of future illumination development ? All that will be revealed in 2018 Chinese Cultural And Innovative Lighting Forum- Hangzhou.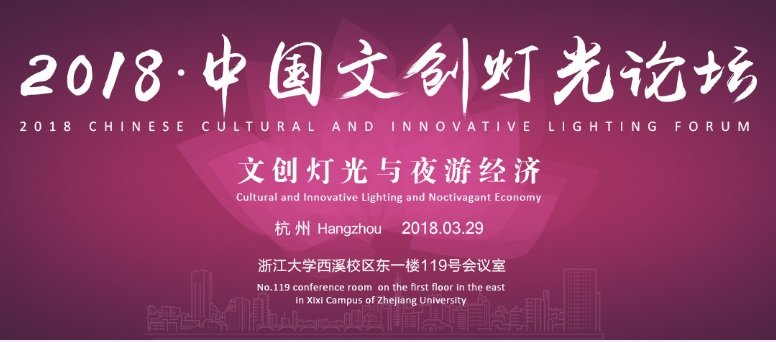 2018 is the year of consumption upgrading. Integrating the lighting, culture, history, and local customs well into the local tourist attractions; a light that presents the public with a sense of modernity, science and technology, and a sense of activity; these are all indications of China's change in promoting industrial innovation.
UPRtek, the pioneer in portable handheld spectrometers for lighting, hopes that by participating in this forum, we can combine our services with the trend of the times in a more in-depth and broader manner and ignite more brilliant sparks for the lighting industry.
On March 29th in Hangzhou, UPRtek will join you in the great times of Cultural and Innoviative Lighting! 
Conference Information
March 29, 2018
No.119 conference room on the first floor in the east in Xixi Campus of Zhejiang University
Conference theme: Cultural and Innoviative Lighting and Noctivagant Economy
Organized by: jointly organized by hangzhou light supervision center, The Architectural Design&Research Institute Of ZheJiang University , Guangzhou xuan zhi culture communication co. LTD. and Unilumin Group Co., Ltd., and jointly organized by Hangzhou bainian intelligent optoelectronics co. LTD.
Invited guests: Marshall Strabala, chief designer of Shanghai center, Wang xiaodong, director of the light environment of the architectural design institute of zhejiang university, Chang zhigang, professor of the central academy of fine arts, Yu liang, the chief consultant of the lighting design, and Xu qingliu, Chief lighting consultant of Alex Xu & Partners International Design Consultant Co.,Ltd.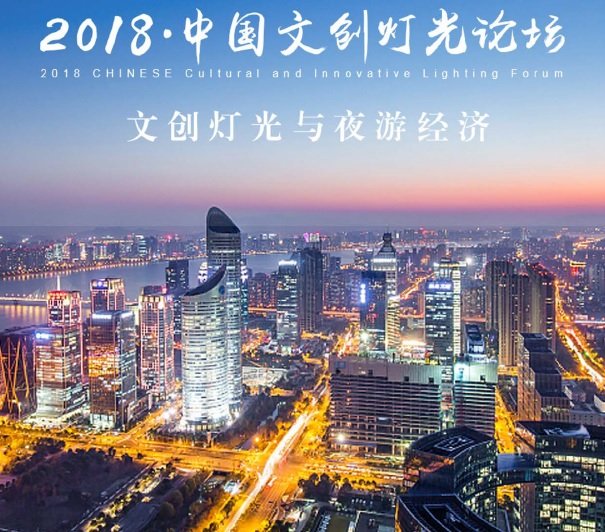 More details of MK350 Handheld Spectrometer Series, please go up to the official Website : https://www.uprtek.com/category/Handheld-Spectrometer/CAT-Handheld-Spectrometer.html
Any questions about our service & products, please visit the FAQ on our website, or you can leave your message and contact information, we will feedback you as soon as possible.
UPRtek Marketing Department
Press Contacts:Phoebe Sung
Tel:037-580885# 8212
Mail:mkt@uprtek.com