2018 Chinese Urban Lighting and Cultural & Innovation Lighting Forum_Shenzhen
Urban Lighting and Cultural & Innovative Lighting
From May 11 to May 12, the Chinese Urban Lighting and Cultural & Innovation Lighting Forum, with the theme of " Transboundary & Integration", opened at JW Marriott Hotel Shenzhen Bao'an. City managers, lighting industry leaders and outstanding business representatives gathered together to discuss the frontier technology of cultural & innovation lighting and the development trend of urban lighting.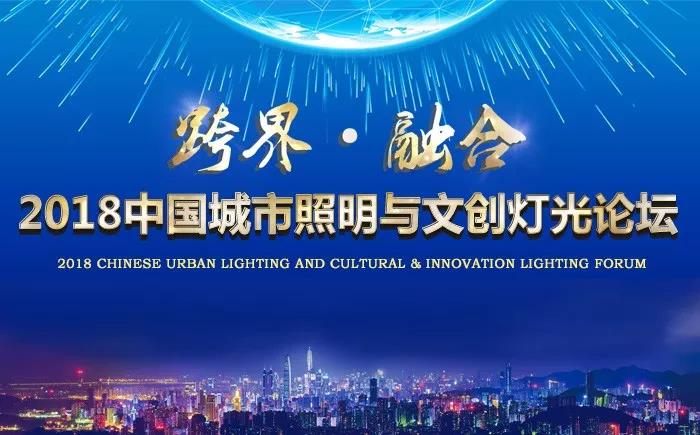 As a sponsor of this event, UPRtek also participated. In addition to learning the useful experience of industry experts, we have also brought the latest products in the venue, interacting face to face with the audience and showing you the latest technological achievements.
Conference Information
May 11-12, 2018
JW Marriott Hotel Shenzhen Bao'an (No 8 Baoxing Road Shenzhen Guangdong 518101)
Conference theme: Urban Lighting and Cultural & Innovative Lighting
More details of MK350 Handheld Spectrometer Series, please go up to the official Website : https://www.uprtek.com/category/Handheld-Spectrometer/CAT-Handheld-Spectrometer.html
Any questions about our service & products, please visit the FAQ on our website, or you can leave your message and contact information, we will feedback you as soon as possible.
UPRtek Marketing Department
Press Contacts:Phoebe Sung
Tel:037-580885# 8212
Mail:mkt@uprtek.com