EOL (PRODUCT END OF LIFE) NOTICE OF PG100N SPECTRAL PAR METER
To whom it may concern,
We appreciated all valued customers support of UPRtek. With the progress of science and technology, the replacement of old products with the new generation of excellent products is a constant historical process. UPRtek PG100N Spectral PAR Meter will stop production and sales from 1st, Mar-2019 due to the field strategy and planning. In the future, UPRtek will continue to provide handheld measurement products beyond customer expectations for the handheld optical measurement market in the spirit of continuous research and development.
The replacement model for the PG100N Spectral PAR Meter is expected to be available in July 2019. The latest news will be announced on the UPRtek website.
PG200N features
Optimize the cosine correction of optical sensors and meet the accuracy requirements of JIS AA and DIN B.
Wider detection range of wavelength and more diversified analytical applications.
New Bluetooth remote measurement function.
Waterproof design of the lens(IP66 class) can be applied to outdoor plant light measurement.
More details of MK350 Handheld Spectrometer Series, please go up to the official Website : https://www.uprtek.com/category/Handheld-Spectrometer/CAT-Handheld-Spectrometer.html
Any questions about our service & products, please visit the FAQ on our website, or you can leave your message and contact information, we will feedback you as soon as possible.
UPRtek Marketing Department
Press Contacts:Phoebe Sung
Tel:037-580885# 8212
Mail:mkt@uprtek.com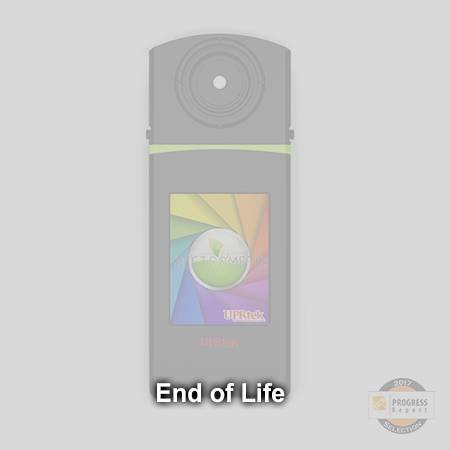 PG100N
PG100N Handheld Spectral PAR meter is focused on achieving the demands of agricultural field. It shows its own advantages of measuring functions ,such as spectrum, PPFD and PFD so that users