Gamma Scientific release PG100N SPECTRAL PAR METER on BioPhotonics
SAN DIEGO — Handheld SpectrometersThe PG100N line of high-precision handheld spectrometers from Gamma Scientific Inc. is well adapted for applications in horticulture, photography, general lighting, visual merchandising, health, safety and general research.
The PG100N provides a robust and reliable solution for light measurement with fully NIST-traceable performance. Through an integrated, high-resolution color display, parameters such as LUX, CCT, Chromaticity, CRI and SPD can be viewed instantaneously or monitored over time. The CMOS linear image sensor is effective from 380 nm in the UV to 780 nm in the NIR range.
In addition to internal data logging, downloads via SD card, USB port or Wi-Fi mode allow data tracking and analysis with download capability in Excel and JPG formats. The detector head can be removed for optimal positioning, and operating time is up to five hours on a full battery charge.
Reference: https://www.photonics.com/pr62221/Handheld_Spectrometers
Agents information: https://www.uprtek.com/page/agents.html
More details of MK350 Handheld Spectrometer Series, please go up to the official Website : https://www.uprtek.com/category/Handheld-Spectrometer/CAT-Handheld-Spectrometer.html
Any questions about our service & products, please visit the FAQ on our website, or you can leave your message and contact information, we will feedback you as soon as possible.
UPRtek Marketing Department
Press Contacts:Phoebe Sung
Tel:037-580885# 8212
Mail:mkt@uprtek.com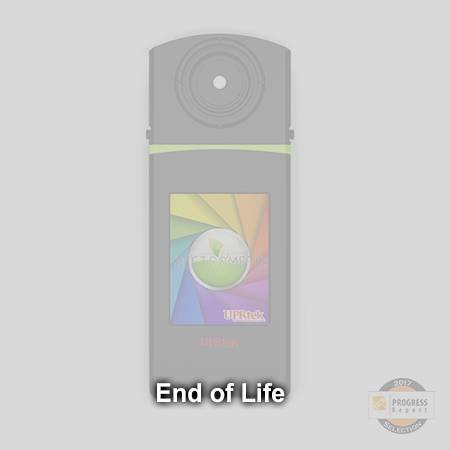 PG100N
PG100N Handheld Spectral PAR meter is focused on achieving the demands of agricultural field. It shows its own advantages of measuring functions ,such as spectrum, PPFD and PFD so that users