UPRtek PG100N Handheld Spectral PAR meter Selected for 2017 IES Progress Report
In recent years, plant factory have become a hot industry, as a necessary environmental factors, LED lights applications are very extensive in plant lighting. As a provider of hand-held measurement solutions, UPRtek have put lots efforts on how to control lighting quality of plant lighting. Thus, UPRtek launches "PG100N Handheld Spectral PAR meter" in 2017.
PG100N Handheld Spectral PAR meter is focused on achieving the demands of agricultural field. UPRtek commits to combine the interactive system with plant growth factories which utilize the spectrum, PPFD, PFD, auto-monitoring, advanced storage technology and others to offer the analysis report for users to understand the ambient light requirement of plant growth, timely adjust the artificial light source to make sure the efficiency of the agricultural production, safty, achieve a scientific, intelligent agricultural environment.


In 2016, UPRtek "MF250N Flicker Meter" was recognized by IES Progress Report. Now, "PG100N Handheld Spectral PAR meter" earns recognition once again by IES Progress Report. For the whole R & D team, in addition to the encouragement of morale, but also to verify the correct ion of focusing on hand-held measurement devices is the right and only road.
The winners of the 2017 IES Progress Report Awards will be revealed at the IES Annual Conference on August 11, 2017 in Portland, OR, and at local IES Section meetings throughout the coming year. In addition, a summary of the Report will be published in the November 2017 issue of LD+A Magazine. The following product, PG100N Handheld Spectral PAR meter, will be included in this year's report.
Spectrum
Understand the spectrum of LED grow lights; adjust the light source timely which increases the plant growth.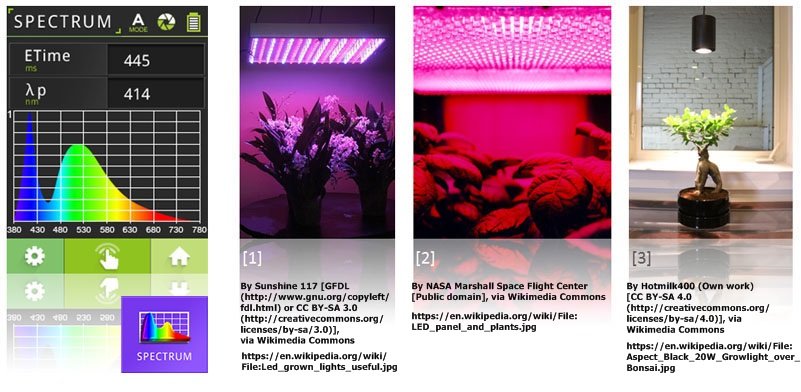 PPFD & PFD
Adjust the light quality promptly which increases the plant productivity and quality control through the technical parameters.

LOGGING
By the settings of ETime (exposure time), measuring intervals and counts, users can do a real time monitoring and adjustment on the changes of light colors.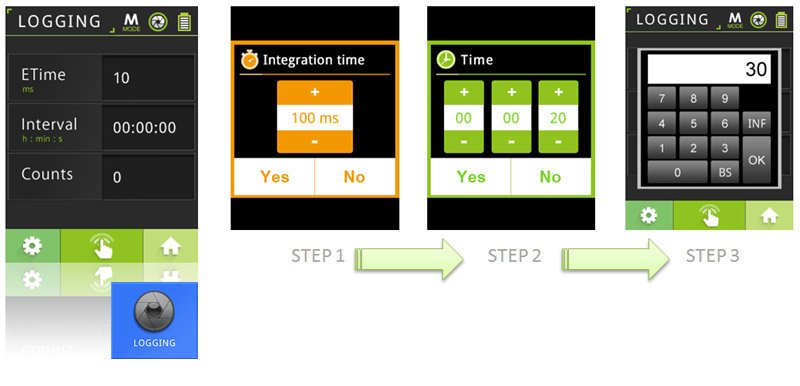 Flexible measurement
Multiple measurement solution provider, unlimited capturing of the real light output.


Accuracy with less errors & better performance
COMS Sensor with Grating type of Sensing technology.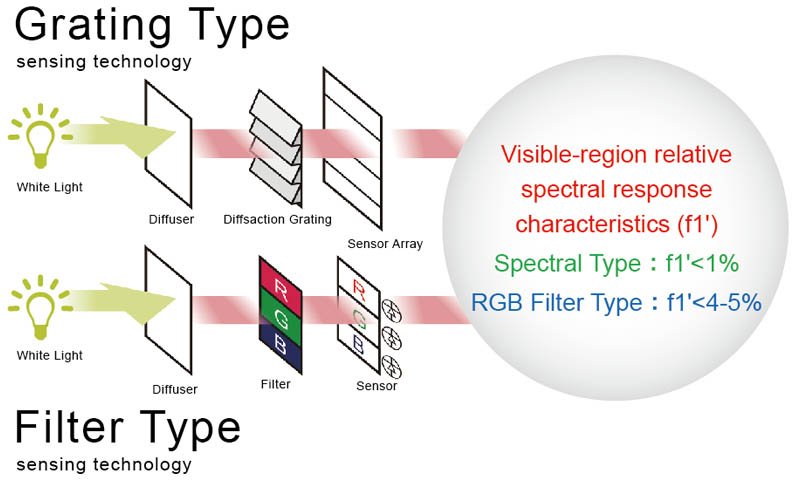 PG100N Handheld Spectral PAR meter is going to hit the market in the coming Aug., 2017. For more information, please visit UPRtek official website.


More details of MK350 Handheld Spectrometer Series, please go up to the official Website : https://www.uprtek.com/category/Handheld-Spectrometer/CAT-Handheld-Spectrometer.html
Any questions about our service & products, please visit the FAQ on our website, or you can leave your message and contact information, we will feedback you as soon as possible.
UPRtek Marketing Department
Press Contacts:Phoebe Sung
Tel:037-580885# 8212
Mail:mkt@uprtek.com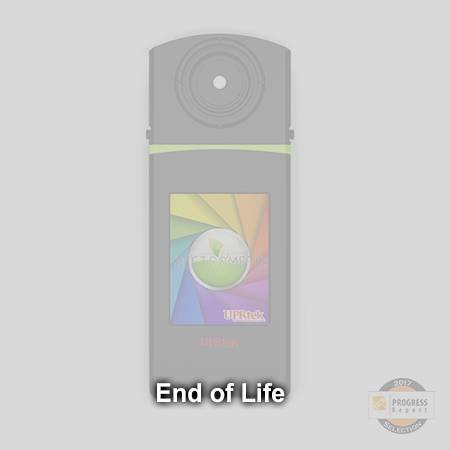 PG100N
PG100N Handheld Spectral PAR meter is focused on achieving the demands of agricultural field. It shows its own advantages of measuring functions ,such as spectrum, PPFD and PFD so that users