UPRTEK SPECTROMETER-MK350S PREMIUM FIRMWARE UPDATED:VERSION 1.1.0.B27
UPRtek the pioneer handheld spectrometers supplier for lighting industrial, announced a new Firmware Update Version 1.1.0.B27 for MK350S Premium spectrometer. MK350S Premium is a Handheld Spectrometer with Muli-Functions in itself. It's not only a Spectrometer, but also can be a Quantum PAR Meter, and Oscilloscope. Especially we add the BLH judgement feature and HCL mode in it which's the latest popular topic and requirement for the Lighting industry.The strong and various functions can make users task quicker and efficiently.
The differences from previous version are as below:
Added: Add Auto Shutter setting option (On/Off)
Added: Add Blue Ray Ratio in BLH Mode(Blue light Hazard)
Added: Added HCL Mode(Human Centric Lighting)
Blue Light Hazard-Blue-ray %
We all know that light exposure has a certain impact on the preservation of historical relics, whether it is fabric artifacts, pottery or even paintings, etc., may affect the quality of materials(fabric) or color changes(discoloration of a fabric or painting) because of the duration of exposure.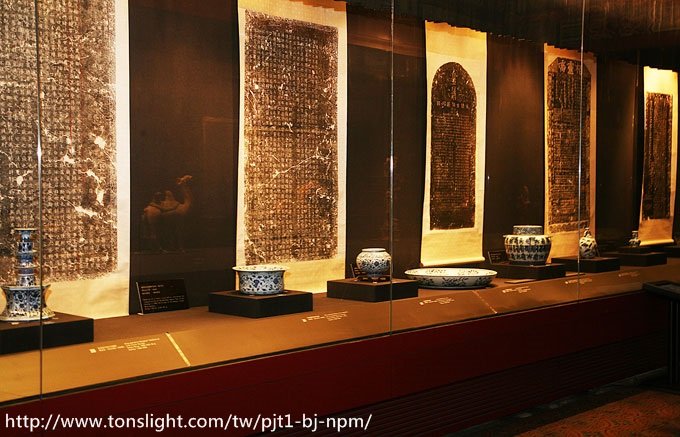 In the article "The Feasibility of Applying LED Lights to Cultural Relics Display – As well as Blue Light Hazard" (*Reference 1)mentioned: Those white light LEDs with high peaks in the 400-500 nm, which blue light hazard and some sensitive materials absorb high-energy short-wavelength light energy and convert it into a thermal hazard, are the direct cause of deterioration or discoloration of cultural relics, especially requiring careful evaluation. In the face of ever-changing lighting products, in addition to strict adherence to the previous cultural relics lighting standards, if the cultural relics conservators can further carefully evaluate the blue light of various light sources with a wavelength of 400-500 nm, the proportion of the full spectrum is reduced as much as possible to further reduce the irradiance, or avoid high energy and heat cause physical and chemical changes in cultural relics, and minimize the irreversible damage caused by lighting.
Therefore, we added the irradiance ratio of blue wavelength (401nm-500nm) in the new version. Hope this can be used in museum lighting detection to avoid damage of the cultural relics caused by the blue light.
*Reference 1:http://web2.nmns.edu.tw/PubLib/Library/quaterly/201410_121.pdf
Human Centric Lighting (HCL)
The MK350S Premium LED Test Meter adds HCL Mode (Human Centric lighting) to help you create a more comfortable and healthier lighting environment based on WELL Building Standard ( V1) and CIE TN 003-2015 Report on the First International Workshop on Circadian & Neurophysiological Photometry.
The relevant parameters related to Human Centric Lighting in this firmware revision are as follows:
Melanopic Lux : A measure of light used to quantify how much a light source will stimulate melanopsin's light response。High Melanopic Lux leads to less melatonin secretion and people will not feel tired easily.
Mel Daylight Lux: Simulated CIE D65 Daylight and calculates the most suitable indoor lighting environment to similar the sunlight. If the spatial designers want to create a full spectrum of daylight atmosphere, this value is recommended.
S/M/L Cones & R rod (Cyanopic, Chloropic, Erythropic, Rhodopic Lux): Quantify the environmental light source by photoreceptor to analyze its effects on organisms. It is generally used in professional applications such as ophthalmology research.
Melanopic ratio :It's about Melanopic lux and Photopic Illumnance. When the melanopic ratio is high, the light intensity inhibits the melanopsin, the melatonin secretion is less, and the people can stay awake easily.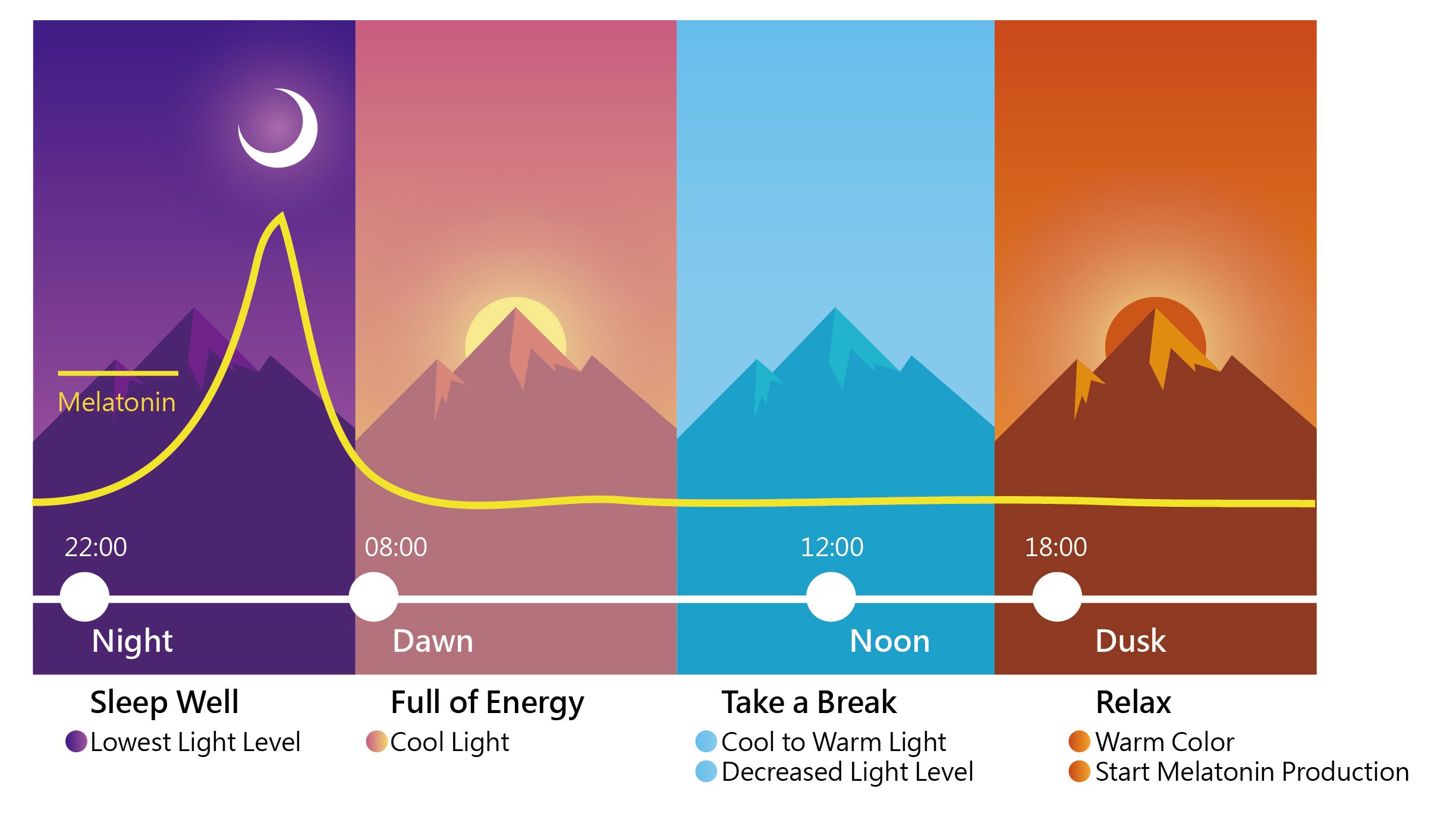 When updating the firmware, please follow the steps below
Backup data.
Check the firmware version.
Disable the power saving function.
Download the new firmware and SOP.
(Note: If you fail to update the firmware, it might be the problem of the SD card, please use another card and try again!)
More details of MK350 Handheld Spectrometer Series, please go up to the official Website : https://www.uprtek.com/category/Handheld-Spectrometer/CAT-Handheld-Spectrometer.html
Any questions about our service & products, please visit the FAQ on our website, or you can leave your message and contact information, we will feedback you as soon as possible.
UPRtek Marketing Department
Press Contacts:Phoebe Sung
Tel:037-580885# 8212
Mail:mkt@uprtek.com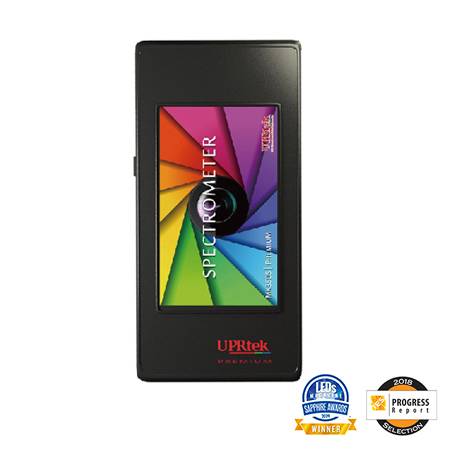 MK350S Premium
MK350S Premium is a Handheld Spectrometer with Muli-Functions in itself. It's not only a Spectrometer, but also can be a Quantum PAR Meter, Blue light Detector and Oscilloscope. The