UPRtek Statement: China Non-Official Authorized E-commerce Announcement
UPRtek hereby declares that the product information of MK handheld spectrometer series (including product photos, functions, names, and market prices, etc.) recently published on China's regional e-commerce platforms are all not matched with official information defined and regulated by UPRtek. All of this causing numerous problems for consumers and official sales channels. Market price chaos and confusion between models and functions are seriously affecting the professional image of UPRtek and our product. The confusion between price and text will affect the overall sales profit and product positioning.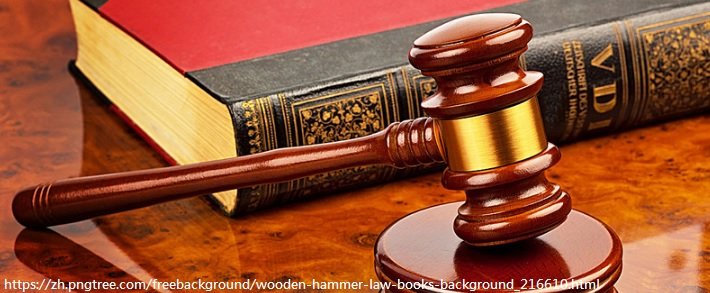 In view of this, UPRtek hereby declares and announces the following list of e-commerce stores, recommending and requiring consumers not to purchase the UPRtek handheld spectrometer products from the following online stores. UPRtek cannot guarantee and assist in handling business disputes between consumers and unofficial authorized stores; the rights of consumers cannot be fully protected.
In order to clear the source of the original, defend the brand reputation, protect the legitimate rights and interests of partners, sales terminals and consumers, UPRtek will not only reminding you to purchase legal goods by UPRtek's authorized agents and importers, but also ask lawyers to protect rights and interests by requesting those unofficial authorized store products to be removed.
UPRtek will complete and announce the list of officially authorized online stores in the near future. Officially authorized merchants will publish official authorization badges to provide consumer identification and protection rights when selling products.
The e-commerce store listed below are not officially authorized sellers of UPRtek Taiwan. Consumers are advised to check carefully to avoid damages of the rights.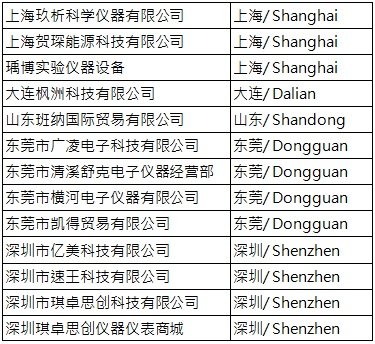 More details of MK350 Handheld Spectrometer Series, please go up to the official Website : https://www.uprtek.com/category/Handheld-Spectrometer/CAT-Handheld-Spectrometer.html
Any questions about our service & products, please visit the FAQ on our website, or you can leave your message and contact information, we will feedback you as soon as possible.
UPRtek Marketing Department
Press Contacts:Phoebe Sung
Tel:037-580885# 8212
Mail:mkt@uprtek.com