UPRtek USA Distributor-Gamma Scientific Offers MK350S Advanced Handheld Spectrometer in North America
MK350S Advanced Spectrometer is tailor-made for the light source design and production experts by UPRtek. It is for improving product efficiency and quality. As the most advanced handheld spectrometer for illumination and color measurement, MK350S provides a powerful feature kit for lighting designer, manufacturer and engineer.
Now Gamma Scientific, UPRtek USA distributor, launch MK350S Advanced Handheld Spectrometer in North America.
For the detailed information, please visit: Gamma Scientific Offers Advanced Handheld Spectrometer for Light and Color Measurement(http://www.ledinside.com/products/2017/3/gamma_scientific_offers_advanced_handheld_spectrometer_for_light_and_color_measurement)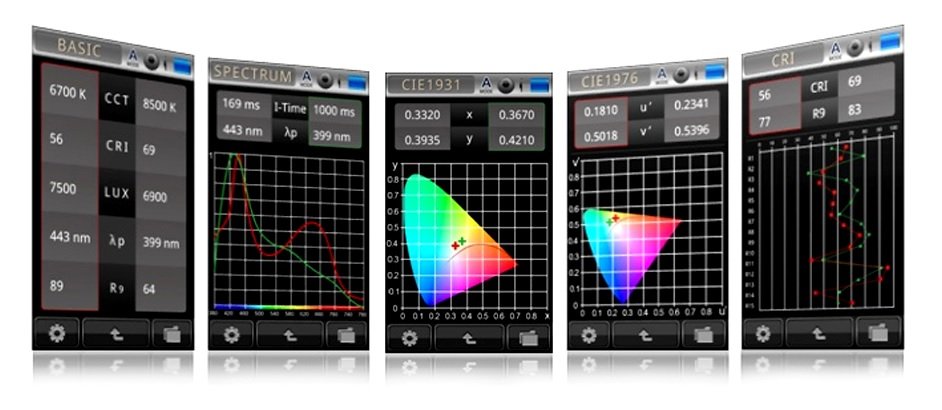 More details of MK350 Handheld Spectrometer Series, please go up to the official Website : https://www.uprtek.com/category/Handheld-Spectrometer/CAT-Handheld-Spectrometer.html
Any questions about our service & products, please visit the FAQ on our website, or you can leave your message and contact information, we will feedback you as soon as possible.
UPRtek Marketing Department
Press Contacts:Phoebe Sung
Tel:037-580885# 8212
Mail:mkt@uprtek.com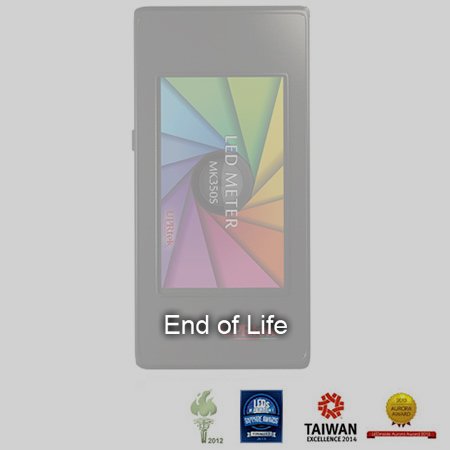 MK350S Advanced
Advanced MK350S the 1st handheld Spectrometer cross to muti-industrials. It had more than 40 light measurement units which are CCT, LUX, CRI, CIE1976, CIE1931,PPF, CQS, Duv, LambdaP, S/P