UPRtek's MK350N PLUS Handheld Spectrometer Wins 2017 Red Dot Award: Industrial Design, the Red Dot: Winner
UPRtek's MK350N PLUS handheld spectrometer won over the jury with the character of "subverting the traditional design of testing instruments", "multi-measuring applications", "user-centered design. UPRtek stand out from 5,500 works in 54 countries and get the honor of the Red Dot Award: Industrial Design, the Red Dot: Winner. MK350N PLUS handheld spectrometer will be presented in the Red Dot Design Museum (Essen Germany) for one year. And the 3 advantages of MK350N PLUS are also in line with RED DOT review of the three audit standards: product design, communication design and design concept.
39 experts, including independent designers, design professors and specialist journalists, from all over the world convened in Essen to assess each individual object live and in situ in a process spanning several days. The internal jury tested, discussed and assessed each individual product and then only designs that won over the jury with their high design quality were awarded the sought-after Red Dot.
About UPRtek MK350N PLUS handheld spectrometer
MK350N PLUS not only has the quality of indicators which LED light source must grasp, such as CCT, CRI and LUX and other basic measurement data, but also provides many additional features, it is closer to the user's diversified application needs, so that users can quickly, easily and accurately through the data quantification to ensure and maintain the quality of LED lighting products.
MK350N PLUS main product characteristics:
A sophisticated but easy-to-use tool for all lighting professionals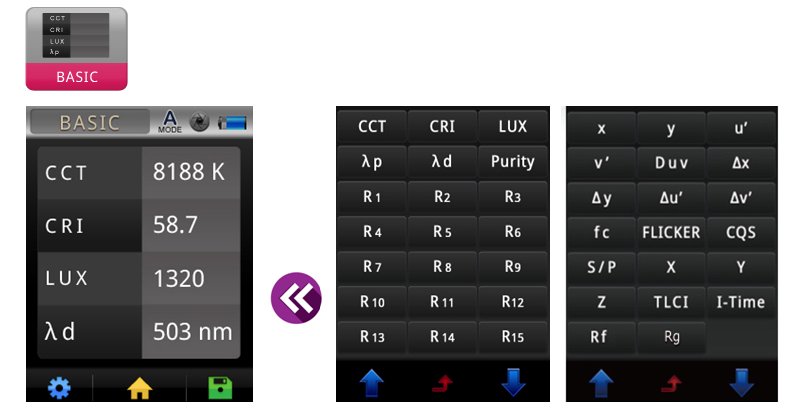 Multi-measuring applications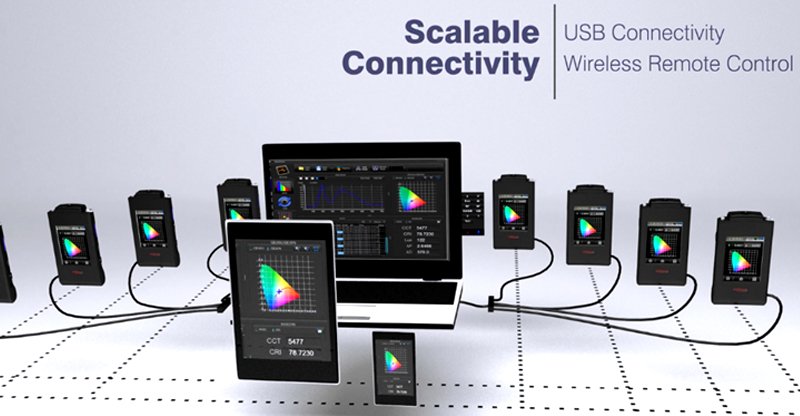 Complex function to check light quality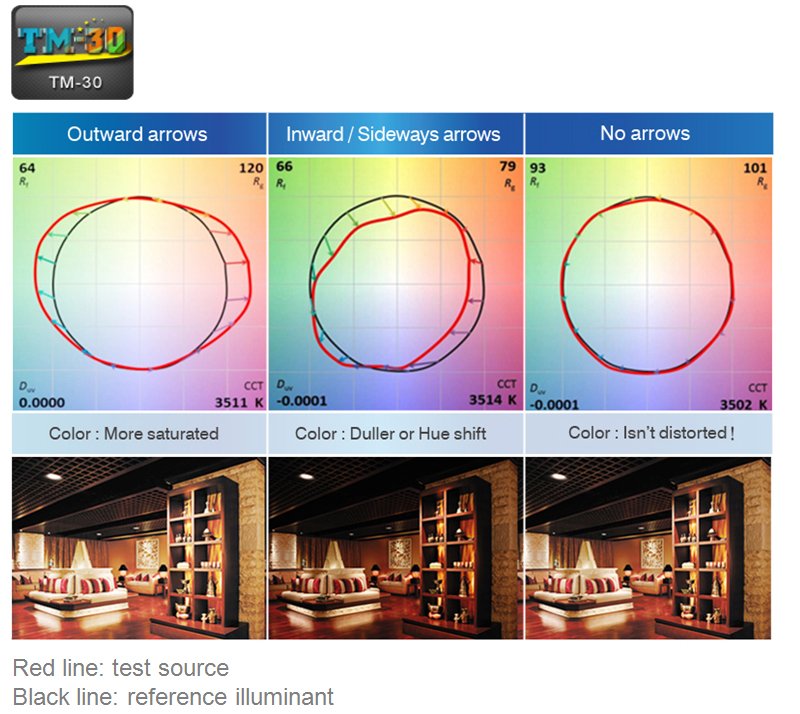 Real-time spectrum graphics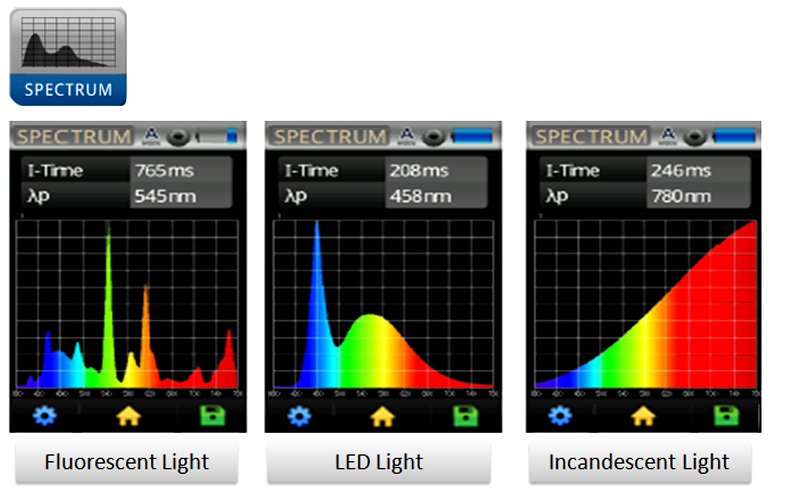 About Red Dot Design Award
Red Dot Design Award is an award called the design Oscar, which was created by Design Zentrum Nordrhein Westfalen in Essen in 1955. The competition prizes are awarded for outstanding achievements in the field of design, innovation and for creating new trends in three major categories: product design, communication design, design concept. More related information, please go to www.red-dot.org.
More details of MK350 Handheld Spectrometer Series, please go up to the official Website : https://www.uprtek.com/category/Handheld-Spectrometer/CAT-Handheld-Spectrometer.html
Any questions about our service & products, please visit the FAQ on our website, or you can leave your message and contact information, we will feedback you as soon as possible.
UPRtek Marketing Department
Press Contacts:Phoebe Sung
Tel:037-580885# 8212
Mail:mkt@uprtek.com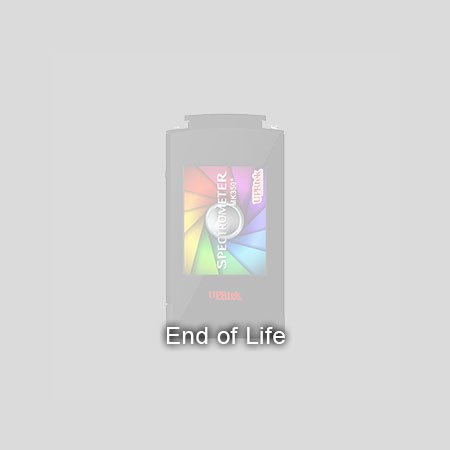 MK350N Plus
MK350N PLUS is the LED meter for LED Manufacturer. It included more than 40 light measurement units such as CCT, CRI, CIE1931/1976, LUX, TLCI and others. Assist you to discover new busines