UPRTEK'S MK350S PREMIUM SPECTROMETER WINS 2019 SAPPHIRE AWARDS【TOOLS AND TESTS IN SSL DESIGN】
UPRtek, the pioneer handheld spectrometers supplier for lighting industrial, has won the LEDs Magazine Sapphire Award in the category of Tools and Tests in SSL Design rely on the MK350S Premium Spectrometer. The award was presented at the Mandalay Bay Hotel and Convention Center in Las Vegas, NV on 28th-Feb., 2019. The Sapphire Awards are designed to recognize LED and solid-state lighting (SSL) innovations that are driving technology forward and revolutionizing the lighting market. The judging is from the perspective of the application of the solid-state lighting (SSL) industry, and selected the most contributing technology of the year. UPRtek is honored to be recognized by the expert judging panel of the Sapphire Awards.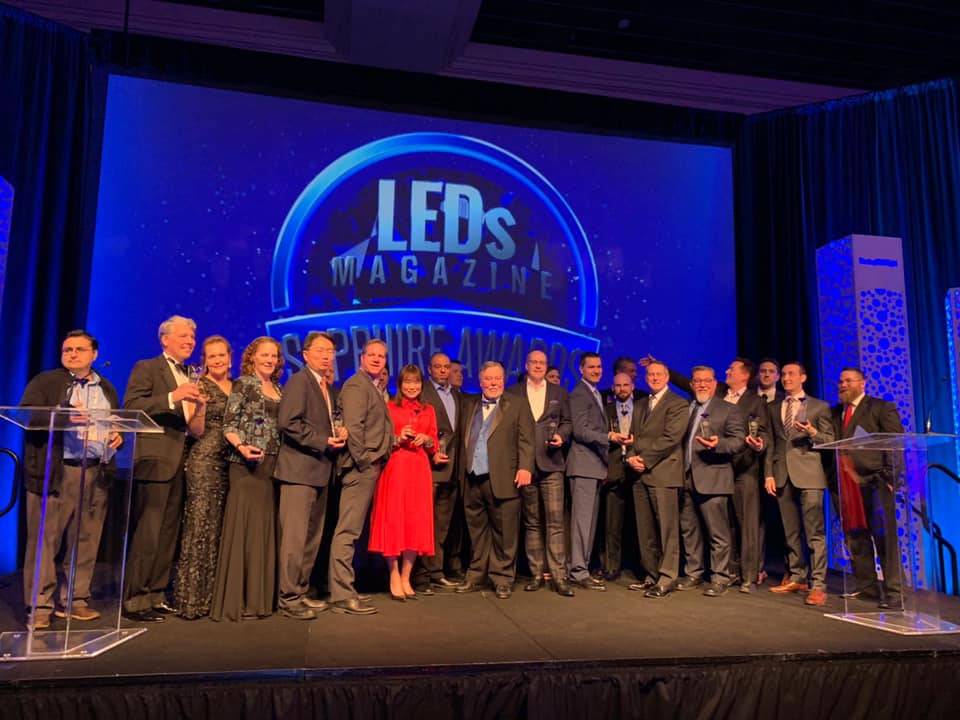 "We are honored that the jury of the Sapphire Awards chose the MK350S Premium Spectrometer among all the developments in Tools and Tests category of this year. It is one of the few spectrometers with image illumination distribution. In addition to the basic metering function, the MK350S Premium with the latest LUX Image Distribution Mode, Blue Light Hazard Mode and Flicker Risk Mode. It is especially recommended for lighting designers who need to combine virtual design with actual inspection work." said Iris Lin, Senior Director of Product Management at UPRtek.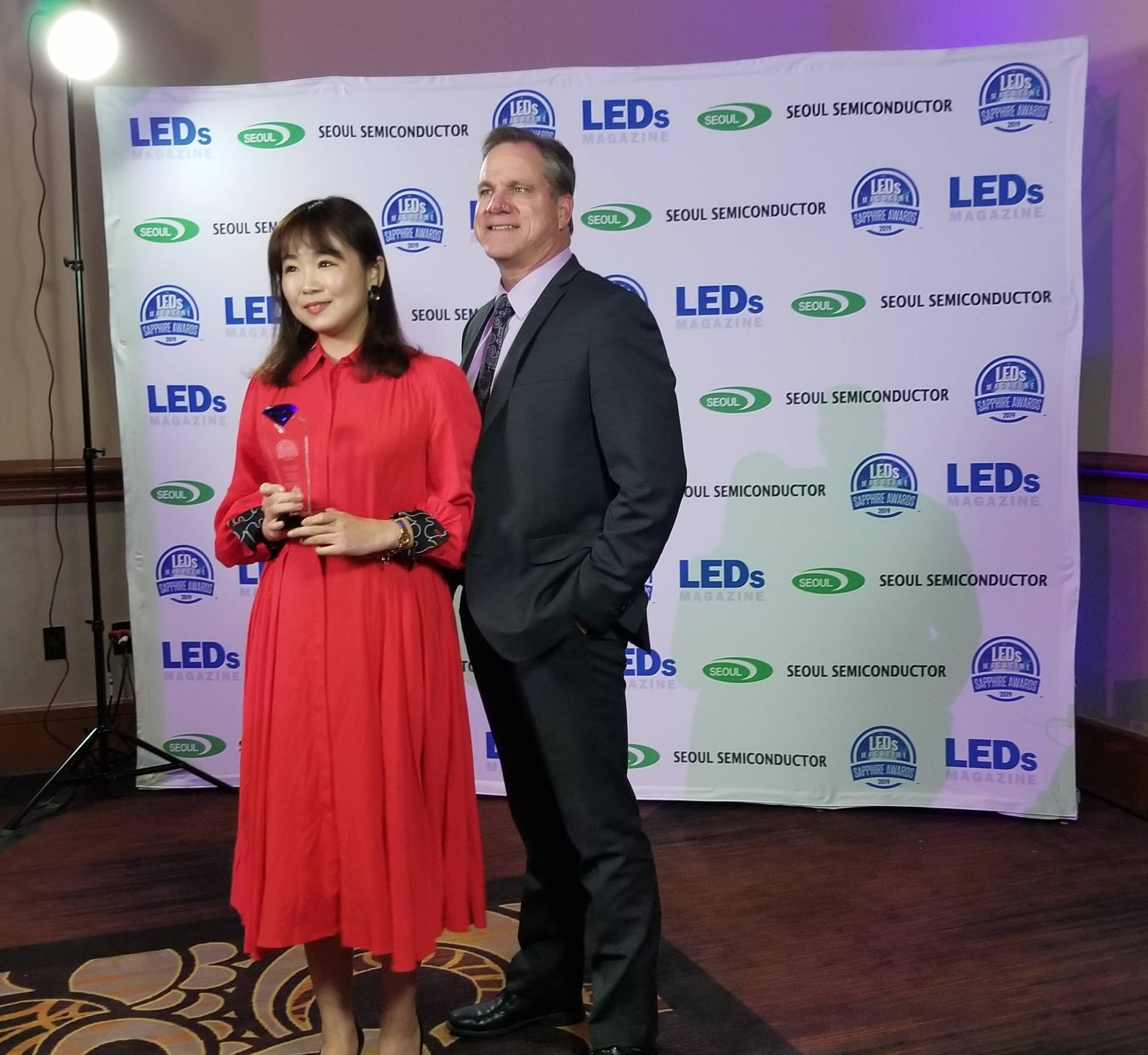 MK350S Premium is a Handheld Spectrometer with Muli-Functions in itself. It's not only a Spectrometer, but also can be a Quantum PAR Meter, Blue Light Detector and Oscilloscope. The strong and various functions can make users task quicker and efficiently.
For more information on the MK350S Premium Spectrometer, see https://www.uprtek.com/product/MK350S-Premium-Spectrometer.html.

More details of MK350 Handheld Spectrometer Series, please go up to the official Website : https://www.uprtek.com/category/Handheld-Spectrometer/CAT-Handheld-Spectrometer.html
Any questions about our service & products, please visit the FAQ on our website, or you can leave your message and contact information, we will feedback you as soon as possible.
UPRtek Marketing Department
Press Contacts:Phoebe Sung
Tel:037-580885# 8212
Mail:mkt@uprtek.com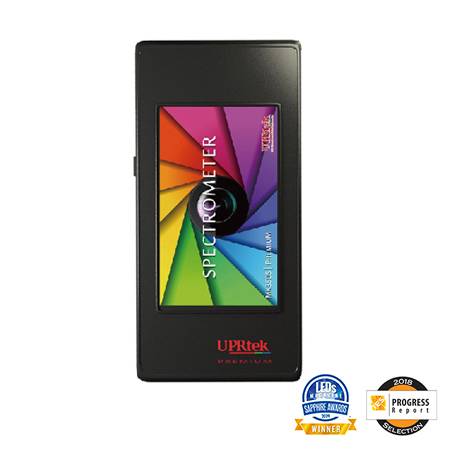 MK350S Premium
MK350S Premium is a Handheld Spectrometer with Muli-Functions in itself. It's not only a Spectrometer, but also can be a Quantum PAR Meter, Blue light Detector and Oscilloscope. The