HANDHELD LED FLICKER METER
The MF250N has been superseded by the MK350N Premium
Read on about the MK350N Premium, or for any further questions about  support and service for predecessor products, please Contact Us.
MF250N
LED Flicker solution provider, Mobile oscilloscope
UPRtek MF250N Flicker Meter

MF250N Handheld Spectral Flicker Meter-The 1st Handheld Flicker Meter with spectral technology. It is also a FFT Spectrum Analyzer, Light wave Meter and Frequency Analyzer. It provides 3 major metrics that lighting experts use to fight Flicker and ensure the light quality.
What is Flicker?
Why are these international organizations paying attention on Flicker?
In fact, "Flicker" is silent and sometimes invisible. Being implicated in triggering a host of health related issues, such as epilepsy attacks, migraines, fatigue, reduced visual task performance, distraction and visual impairment…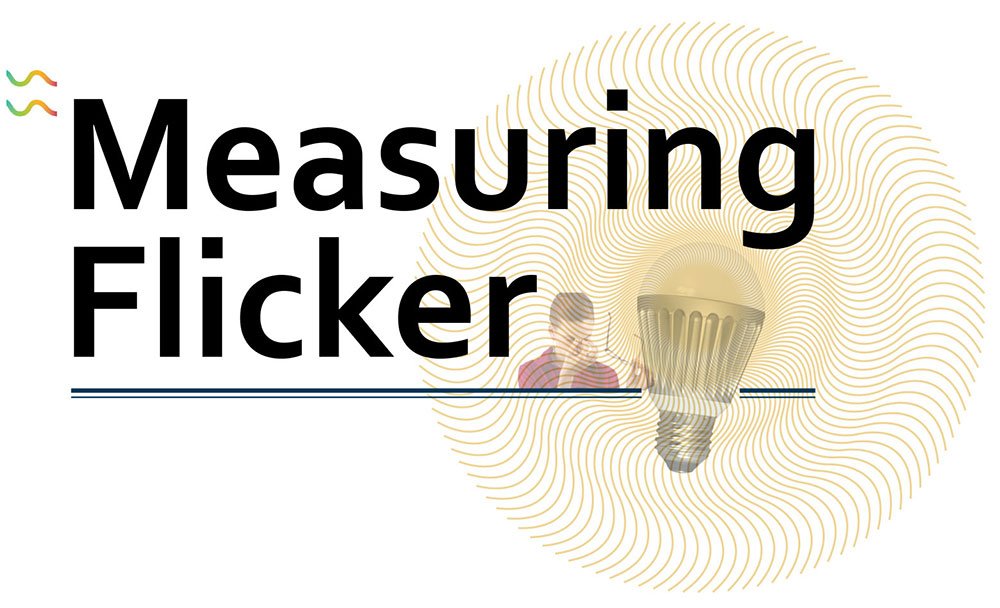 MF250N Flicker Meter – Measuring the risk what you can't see and keep the environment safer and stay healthy.
MF250N Handheld Flicker Meter is light to carry. Measure Flicker at anytime and anywhere.
Flicker Mode-Providing Flicker index, Percent Flicker and Philip SVM (Stroboscopic effect Visibility Measure). Applied to Solid-State Lighting, Liquid Crystal Display and photographer.
Light Wave Mode- MF250N is using spectral spectrometer technology. Help you measure the cycle time of main light wave. It tells you the preliminary judgment of flicker. A relatively smooth, almost straight line. Tell you there is little flicker.
FFT Mode-A quick computational tool. Help you transfers the signal from time domain to frequency domain.

We cannot see the Flicker all the time. But it does not mean that there isn't any Flicker. Through FFT Function, it helps you to see each minor changes of the light. Fight Flicker and get healthier.
2016 TAIWAN INT'L LIGHTING SHOW 台灣國際照明科技展
UPRtek MF250N Flicker Meter (Eng Sub)
【UPRtek Unbox】Strap Installation_EN
LEDs are everywhere now, so UPRtek handheld spectral measurement devices have become a valuable tool in a wide ranging scope of industry, academics and commerce.  ▸Read On