MK550T Handheld Spectroradiometer
Cost effective, practical analytics for Display Panel Manufacturers
Lab and research equipment can be impractical for many companies needing to evaluate Display Panels in different situations.   The MK550T Spectroradiometer is cost effective, lab-level and versatile.  It's just right for production-line QC, R&D testing, or Field Application Engineering work.

MK550T Handheld Spectroradiometer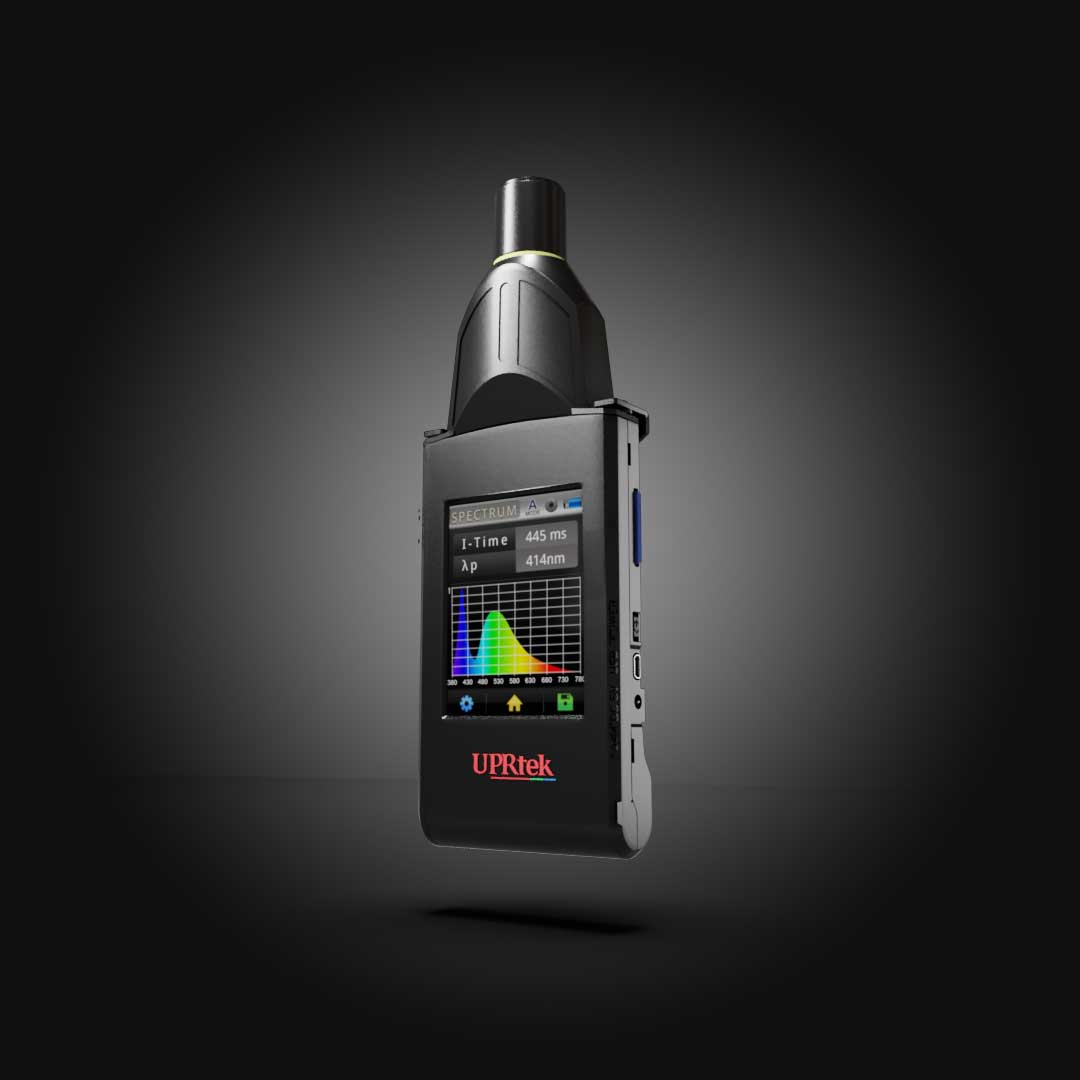 (click image to download 360 view)
Introduction
Companies that manufacture, buy and sell display panels face a similar problem.  And that is the need for efficiently measuring Display Panel performance in various situations, like on production lines, R&D test labs, FAE offsite locations.
The choices are few. Use a Colorimeter that is portable but inaccurate or you can use laboratory-level equipment, which is accurate but slow, bulky and expensive.
With the MK550T handheld spectroradiometer, anyone has access to cost-effective, lab-level instrumentation that can measure more than10x faster than other precision instrumentation.
The MK550T is used in manufacturing R&D development. It is used on production lines interfacing with manufacturing production equipment.  It is used by Field Application Engineers for remote site OEM/ODM work.
MK550T – Boost versatility & flexibility in measurement capabilities through portable, fast performance.
Laboratory-Level precision – Diffraction Grating and proprietary technologies
Different receptor sizes (for small size displays – e.g. watches)
SDK allows manufacturers to integrate with their own RD efforts
Supports several 3rd party tuning tools
JEITA, Contrast, VESA, RMS, FFT Flicker metrics
Handheld versatility and can also mount on a stand, cable connect to PC for hands free operations.

▸Read about LED industry and Spectral Measuring devices
Spectrum
Sensor
CMOS Linear Image Sensor
Wavelength Range
380 to 780 nm
Wavelength Data Increment
1 nm
Spectral Bandwidth
Approximately 9 nm (Half Bandwidth)
Flicker Measurement
Measuring Capabilities (Flicker)



Max/Min,Average,RMS and Frequency


JEITA (dB & %)


VESA (dB & %)


Light waveform (Time Domain Light Wave & Frequency Domain Light Wave)



Key Measurement Information
Luminance Measuring Range
0.001 ~ 5,000 cd/m²
Luminance Accuracy
± 2% @ 100~5,000 cd/m²
Color(x/y) Accuracy
± 0.002 @ 100~5,000 cd/m²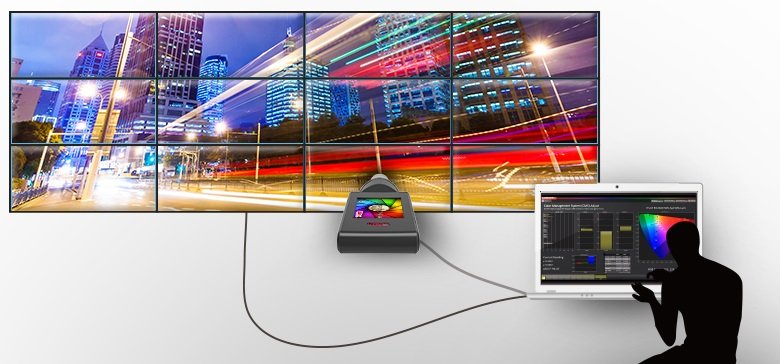 Lab-Research level precision – Diffraction Grating
A 3-color sensor RGB colorimeter can perform  tasks to evaluate Display Panels but with significant room for error. Most Display Manufacturers find this unacceptable.
The MK550T uses a diffraction grating that is more accurate and discerning when distinguishing colors.
Infused with years of development effort in proprietary technologies, UPRtek delivers lab-level measurement accuracy that is being actively used in production lines of various Display Panel manufacturers.
▸Read on the difference between colorimeter and spectrometer
MK550T has several receptor size options
(Ø10mm, Ø5mm, Ø2mm)
The MK550T comes in several receptor size models for large displays (display panels) and small displays (e.g. watches, cell phones).
Ensuring measurement accuracy
Measurement devices also have to abide by globally accepted standards.  This also helps to ensure optimal accuracy, accepted by the industry community. 
The MKT550 supports several 3rd party tuning tools to boost display performance accuracy: CalMan, UPRtek XYZ Matrix Calibration, Wavelength Shift Calibration Tool, Spectral Intensity Calibration Tool.
Additionally, MK550T provides SDK facilities to integrate with companies using their own RD software/hardware support.
Evaluating Flicker
MK550T can evaluate flicker for Display Panels with different metrics from globally recognized standards organizations.
Display Panel Flicker: Max/Min, Average, RMS and Frequency, JEITA (dB & %), VESA FMA (dB & %), Light waveform (Time domain light wave & Frequency domain light wave).S
Connect-up for Big View & Data Analytics
One of our most popular features is that the MK550T can use uFlicker PC Software and uSpectrum PC software to connect to PC devices through USB cable, for full screen viewing, data collection and export to popular software.
Helping manufacturers QC faster, cost effectively.
Evaluating, calibrating display panel products on several production lines can be expensive and slow.  UPRtek specialized spectroradiometers are currently being used on production lines as cost-effective, accurate and fast solutions as part of the QC process.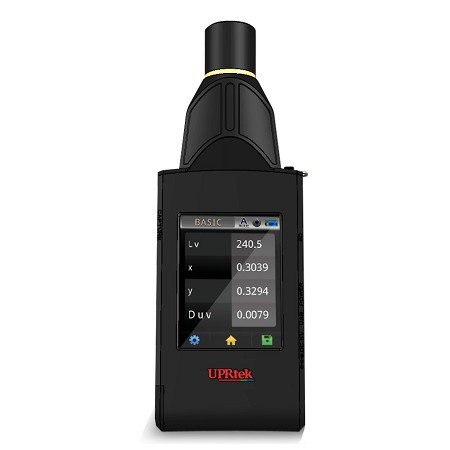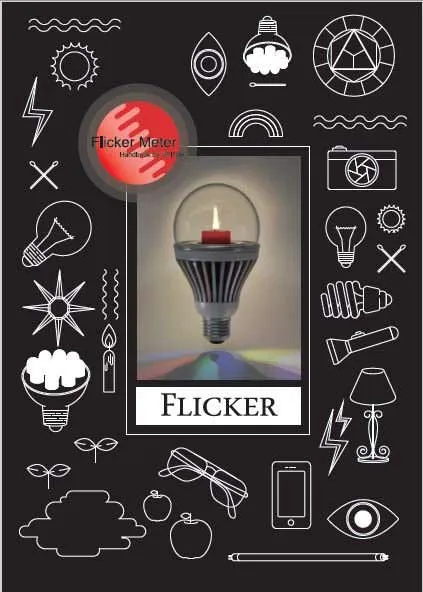 The Flicker Handbook
Everything thing you need to know about Flicker, an insidious, potentially serious lighting artifact impacting visual safety for public places like hospitals, offices, libraries, and more...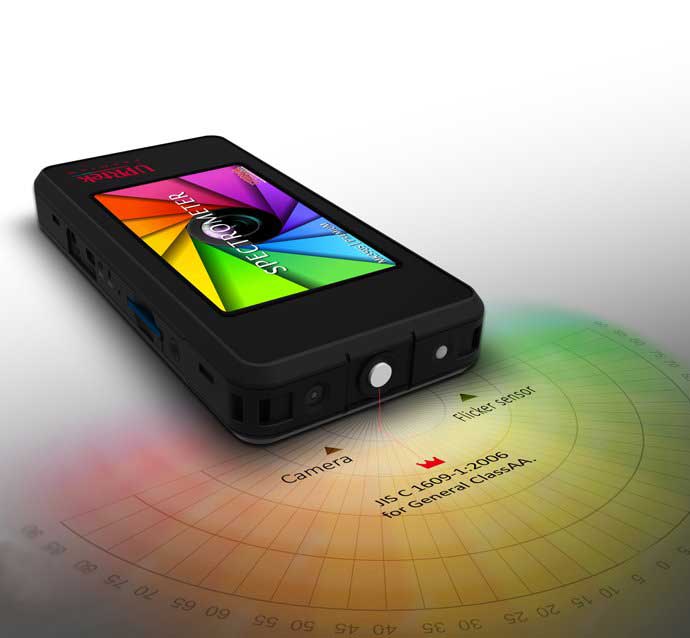 United Power Research and Technology
UPRtek (est. 2010) is a manufacturer of portable, high-precision light measurement instruments; Handheld Spectrometers, PAR meters, Spectroradiometers, Light Calibration Solutions.
UPRtek HQ, R&D and manufacturing are all based out of Taiwan, with Worldwide representation through our certified Global Resellers.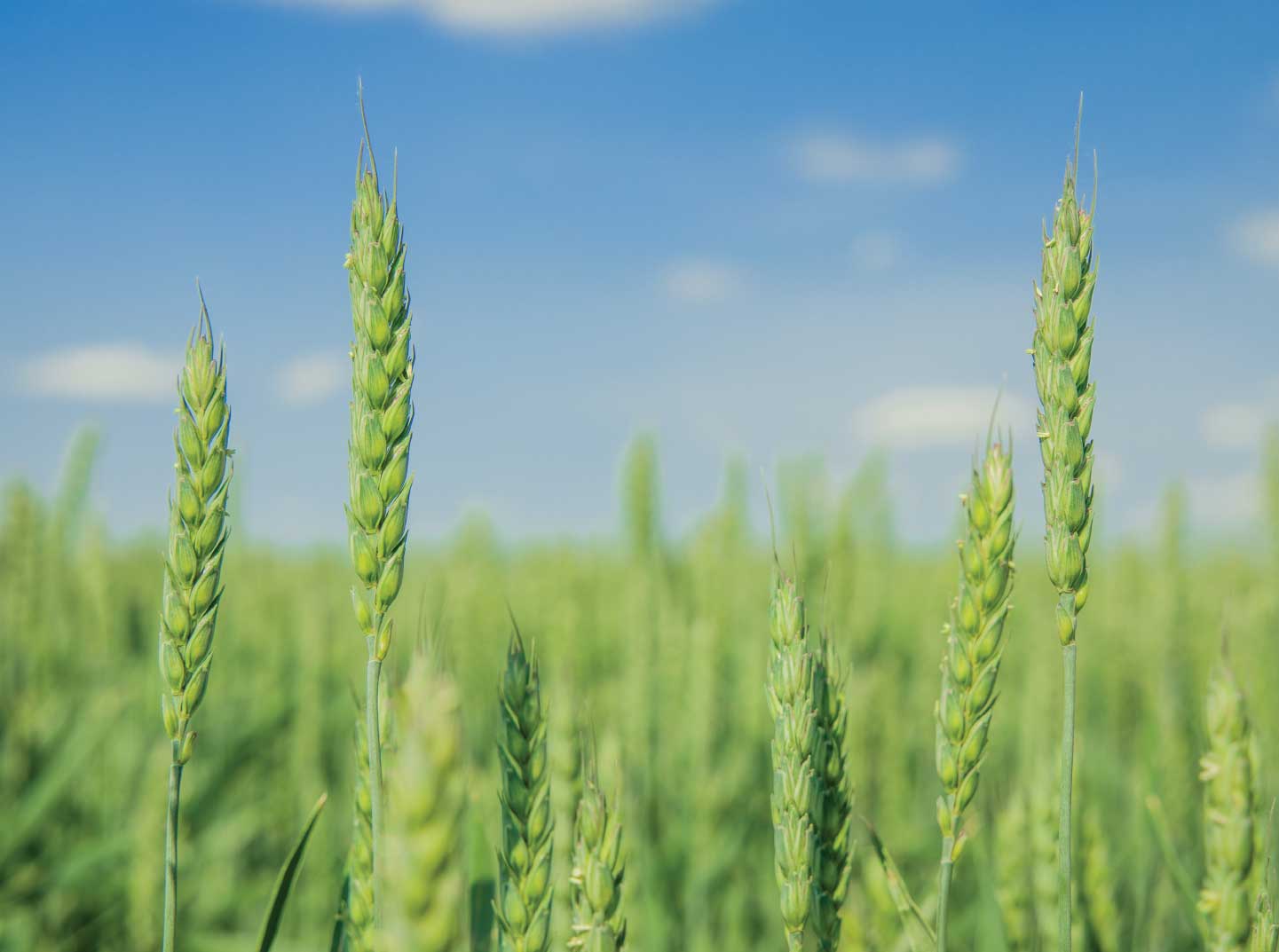 Growers and budding scientists, get up to speed quickly on one of the most essential elements of all life on the planet, The Mighty Chlorophyll Molecule.
Join us and discover more about plant, light and color biomechanics to help you step up and dive deep into this fascinating topic.