WHAT IS CQS (COLOR QUALITY SCALE)?
Light Color
The CQS(Color Quality Scale)is a new light source quality parameter developed by NIST (National Institute of Standards and Technology)for the new solid-state lighting markets.
As we mentioned in the article on what is Color Rendering Index, since CRI proposed by the International Commission on Illumination caused some problems with the use of unsaturated colors and a small amount of sample colors. CQS is using higher saturation color, and proposed 15 new colors to evaluate the light source, the value of 100 represents the best quality of the light source, 0 represents the worst light source quality.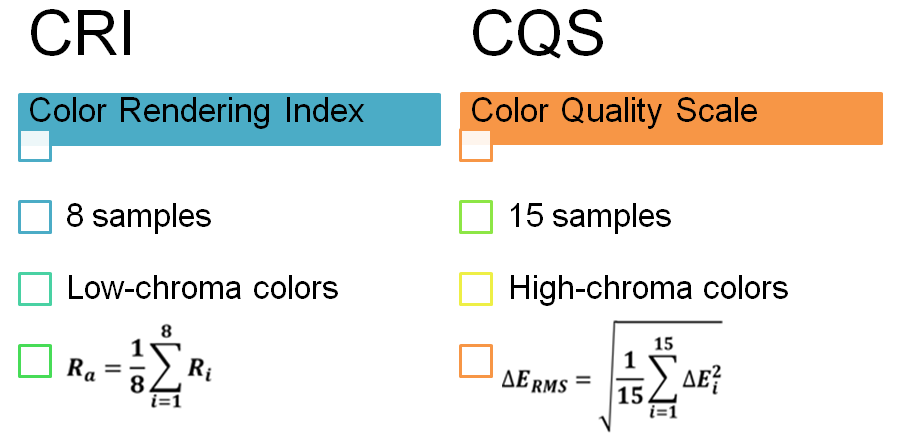 You can select CQS measurements in the BASIC mode of the UPRtek handheld spectrometer.