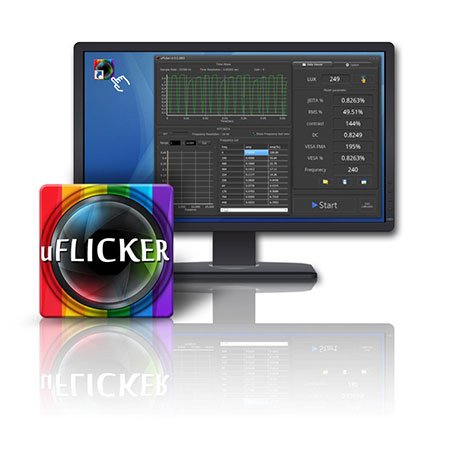 UPRtek uFlicker PC Software
Flicker, the invisible killer of all lights, being implicated in triggering a host of health related issues such as epilepsy attacks, migraines, fatigue, reduced visual task performance, distraction and visual impairment. When uFlicker and work with UPRtek handheld spectrometer, you can choose parameters according to your usage habits. Powerful analysis function and customized operation mode can let you get more details and information of light measurement to complete your light measurement and analysis job easily.
uFlicker Option mode
Adjust the measurement parameters by your own.
Whether automatic sampling or manual setting.
uFlicker can meet all you needs.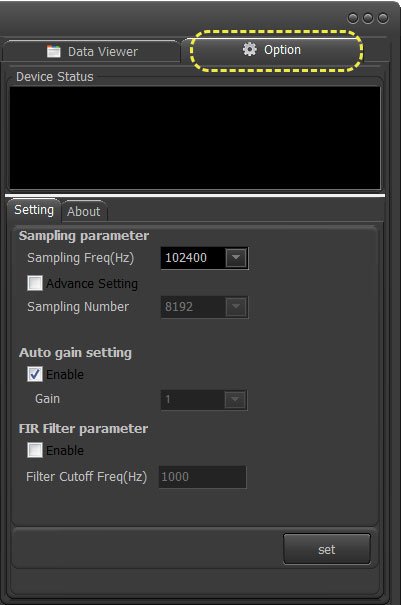 uFlicker Data Viewer mode
Variety option menu, flexible design.
More than 18 flicker parameters.
You can customized your own data sheet and adjust the list according to your actual needs.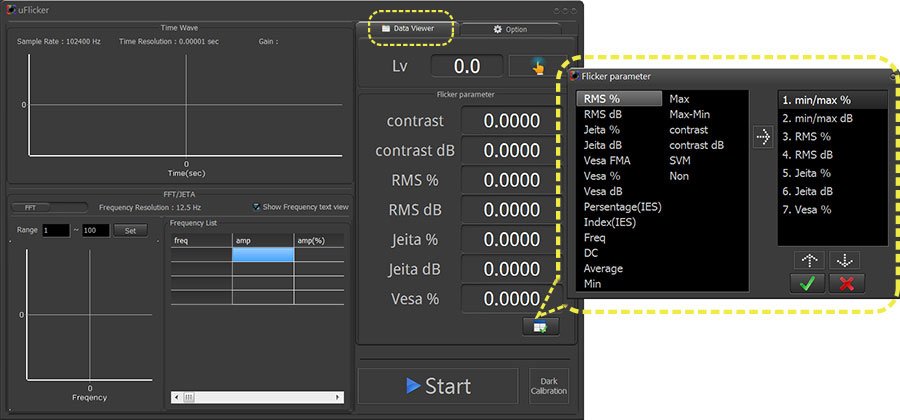 Light wave of the time domain – Time Wave Mode
uFlicker have powerful computing capabilities.
Convert the light source signal into light source amplitude directly.
Monitor the process of converting the light source signal into a voltage signal.

Light wave of the frequency domain – FFT
Transfer the signal from time domain to frequency domain.
Shows you the proportion of the frequency intensity of the light source signal.
Adjust the Range of frequency according to your needs.
It shows the inforamtion of energy intensity.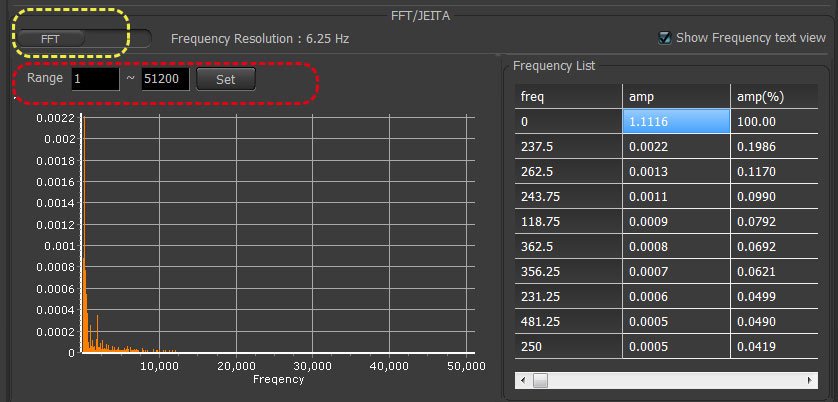 Light wave of the frequency domain – JEITA (Japan Electronics Information Technology Association)
uFlicker provides the intensity of dB value for light signal under 60Hz.
Accurate measurement data helps you to monitor Flicker more precisely.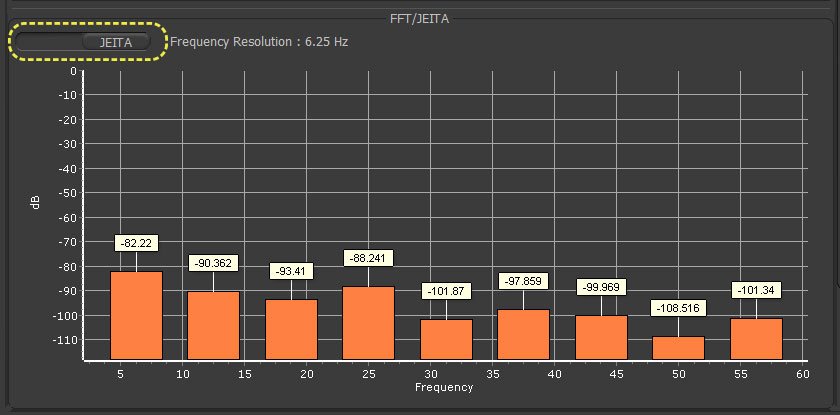 uFlicker PC software is designed especially for UPRtek handheld spectrometer and Flicker Meter.
It is not only expanding the usage for handheld spectrometer and Flicker meter.
But also to help users extend the application of light measurement.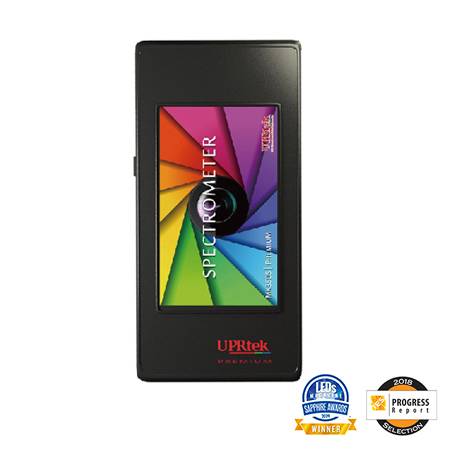 MK350S Premium
MK350S Premium is a Handheld Spectrometer with Muli-Functions in itself. It's not only a Spectrometer, but also can be a Quantum PAR Meter, Blue light Detector and Oscilloscope. The
MK350N Premium
MK350N Premium is a Spectrum Analyzer, LED Meter and Flicker Meter for LED manufacture. Embedded with spectral technology and optimize the LUX measuring range. Overall, the measuring
SEND PRODUCTS INQUIRY TO US
To provide with better services, pleaser fill out the form below.
We Need Your Consent
By consenting to this privacy notice you are giving us permission to process your personal data specifically for the purposes identified. Consent is required for us to process your personal data, and your data will not be shared to third parties.