WING WI-FI WIRELESS CONTROL CARD
UPRtek offers Wing Wi-Fi wireless remote control card to work with handheld spectrometer to break through environmental constraints and allow you to measure and share data any time and any where. In addition, the Wing Wi-Fi wireless remote control card work with 8G micro SD memory card allows your handheld spectrometer to use the Google Play and iOS spectrum APP developed by UPRtek for free.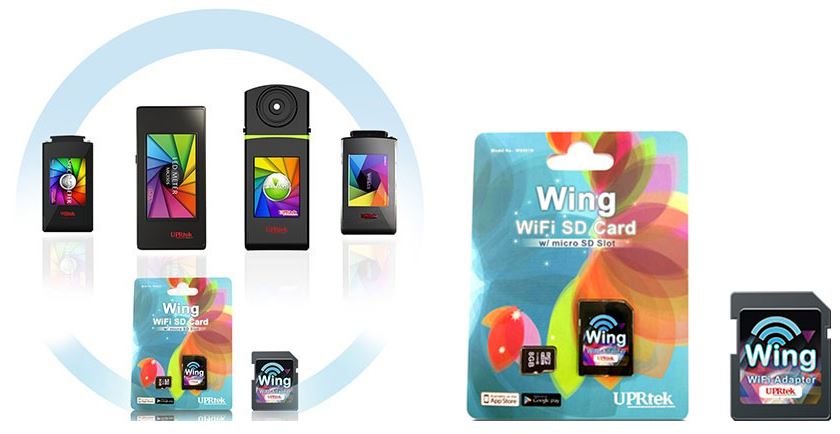 UPRtek Handheld spectrometer work with Wing Wi-Fi card
You can create a new usage scenario and let you get wings and surf the wireless world.

UPRtek design the individual Wing APP of different models for free using.
No matter you are using mobile or tablet, Wing card on hand allows you share data unlimitedly.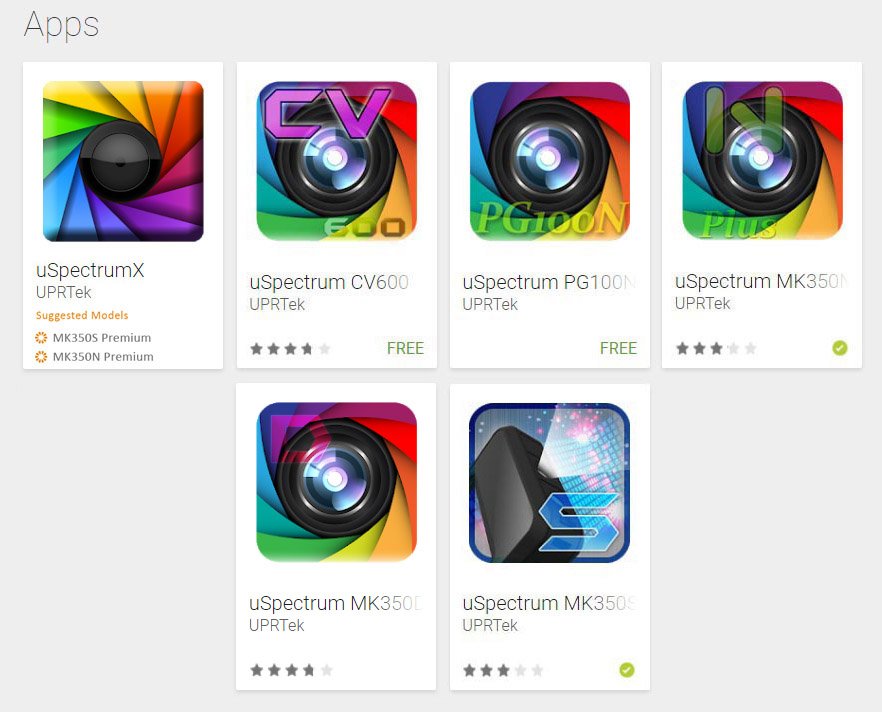 Wing Wi-Fi Wireless Control Card - Specification
【UPRtek Unbox】Wing File Setup – Naming/Search/Delete_EN
【UPRtek Unbox】Wing WiFi Card Connection_EN
SEND PRODUCTS INQUIRY TO US
To provide with better services, pleaser fill out the form below.
We Need Your Consent
By consenting to this privacy notice you are giving us permission to process your personal data specifically for the purposes identified. Consent is required for us to process your personal data, and your data will not be shared to third parties.