About Us
Finding our true colors
Using people-power and a transformative management methodology UPRtek  pushes forward with ambitions to become the Authority in Light Measurement.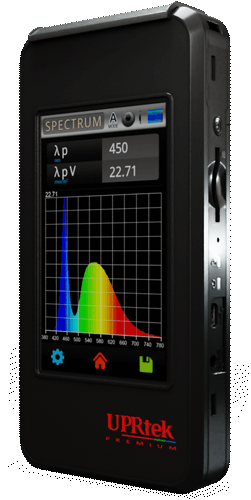 Handheld Spectrometers, PAR Meters, Spectroradiometers, Smart Color Systems
Photo by Ricardo Gomez Angel at Unsplash
Mission – Finding your true colors
Our mission is to help companies and individuals explore and discover the world of light and color using spectral, optical, and semiconductor technologies, helping them to build accurate, consistent, greener and safer lighting products.

Introduction to UPRtek
UPRtek was founded in 2010 and is headquartered in Taiwan.
LEDs filled the market in the early 2000s and brought with them new problems of color accuracy and light safety.  Addressing these challenges required bulky, expensive, laboratory equipment that was out of reach for most.
UPRtek answered the call, building practical, spectral measurement devices of laboratory grade.  We were ready to improve the quality of LED lighting in the marketplace, leveling the playing field for manufacturers, buyers, and sellers.
We strive to improve technology to meet customers' needs with more functional products, but we are most proud of our achievements in precision & accuracy, which helped us move into many other light-related industries, garnering customers from government institutions, major companies, prominent universities, research organizations, and lighting professionals.
Removing the complexities from LEDs
LED lighting is inherently troublesome.  The physics of light, unpredictable LED materials, CCT, and bin rankings leave us with only estimated color accuracy.
To unravel these complexities, we focused heavily on spectral, optical, and semiconductor technology to allow us to measure with precision and calibrate consistently.  Additionally, we simplified the user interface and organized the data for practical use.
Today, we estimate over 32,500 UPRtek devices are measuring spectral data for light-critical applications worldwide.
Better, Greener and Safer
We are helping customers build better products.
Aside from LEDs, light and color touches almost every aspect of our lives: commerce, agriculture, academia, civil services, medicine, and entertainment.  Companies and organizations from these industries rely heavily on UPRtek devices for  accurate measurement in wide-ranging, light-critical applications:
Display Panel manufacturers
Materials research
City infrastructure projects: road signs, lanes
PCB (printed circuit board) companies
Government Fuel Marker programs
University Research projects
Bioluminescence / Marine Biology
Biofuel industry
Cinematics/Movie Industry
Hospitals
VertiCrop CC By-SA 30 by Valcenteu
We Support the New Farmers
The world is changing; pesticides, and climate change put immense pressure on safe food supplies.
We had the opportunity to help. From very early on, we supported grassroots efforts in indoor farming using grow lights to produce local, year-round, and pesticide-free food supplies. Researchers and progressive farmers today are using our Spectral PAR meters in vanguard efforts to make this happen.
Today, we educate indoor farmers on the advantages of "Spectral" technologies to help grow faster, more sustainable, and timely produce.
See "What is a Spectral PAR meter?" here.
We are committed to Greenhouse Gas Initiatives.
Greenhouse gases and climate change are major industry challenges, particularly for technology and manufacturing companies.
Taiwan has been a progressive nation for health, safety, and climate rectification, and our National Congress is one of the early advocates in developing Green House Gas Initiatives.
UPRtek is proud to be part of this ambitious project, and we are committed to complete these rigorous certification processes by the end of 2024.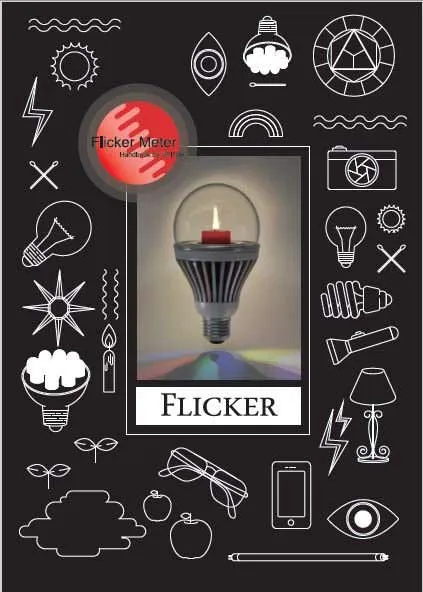 We are adamant about Safer Lighting
Overhead lighting, monitors, and cell phones are pounding our visual and neural pathways with high-frequency light waves, leading to potentially serious long-term consequences. It is a worrisome problem that organizations worldwide are now confronting.
These problems include HEV blue light, Flicker, Stroboscopic effect, HCL, and COI, which have all become major light-safety topics in our industry.  UPRtek focuses on these issues with the appropriate metrics to measure, analyze, assess to crush the bad lighting.
Ultimately, we aim for public agencies like government, hospitals, schools, and companies to gain confidence in their lighting to ensure safety and promote a good working environment.
Authority in Light Measurement
Helping customers explore & discover
As we mentioned, lighting is complex and confounding, but our customers are eager and yearning for comprehensive information in light and color.
So, in 2023, we set out on a mission to become the Authority in Light Measurement in our industry.  Throughout 2023 and early 2024, our goal is to provide the world with the most comprehensive collection of light-related resources.
How we work – People Oriented Culture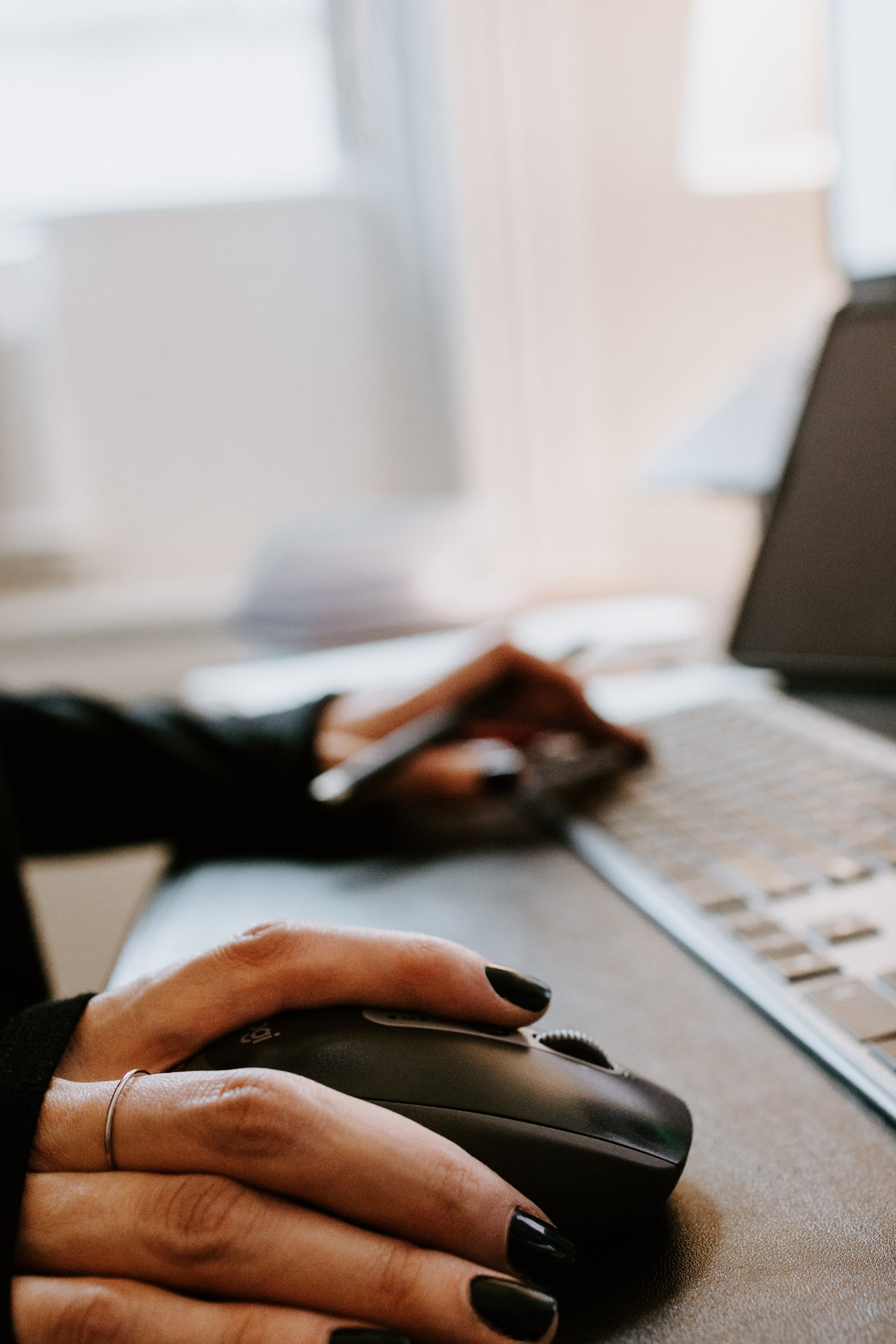 Raising the Bar
Transforming from a manufacturing or engineering culture into a creative, thriving, team-oriented business model is a challenge for many companies. In 2023, UPRtek took on this challenge and implemented the OKR Management Methodology (Objectives and Key Results).
OKRs help to accomplish our mission goals in large strides and short time frames. It builds culture by focusing on people and boosting engagement using matrix-style communications with training and coaching. This develops team-first, empowered, and accountable individuals who value learning, growth, and achievement.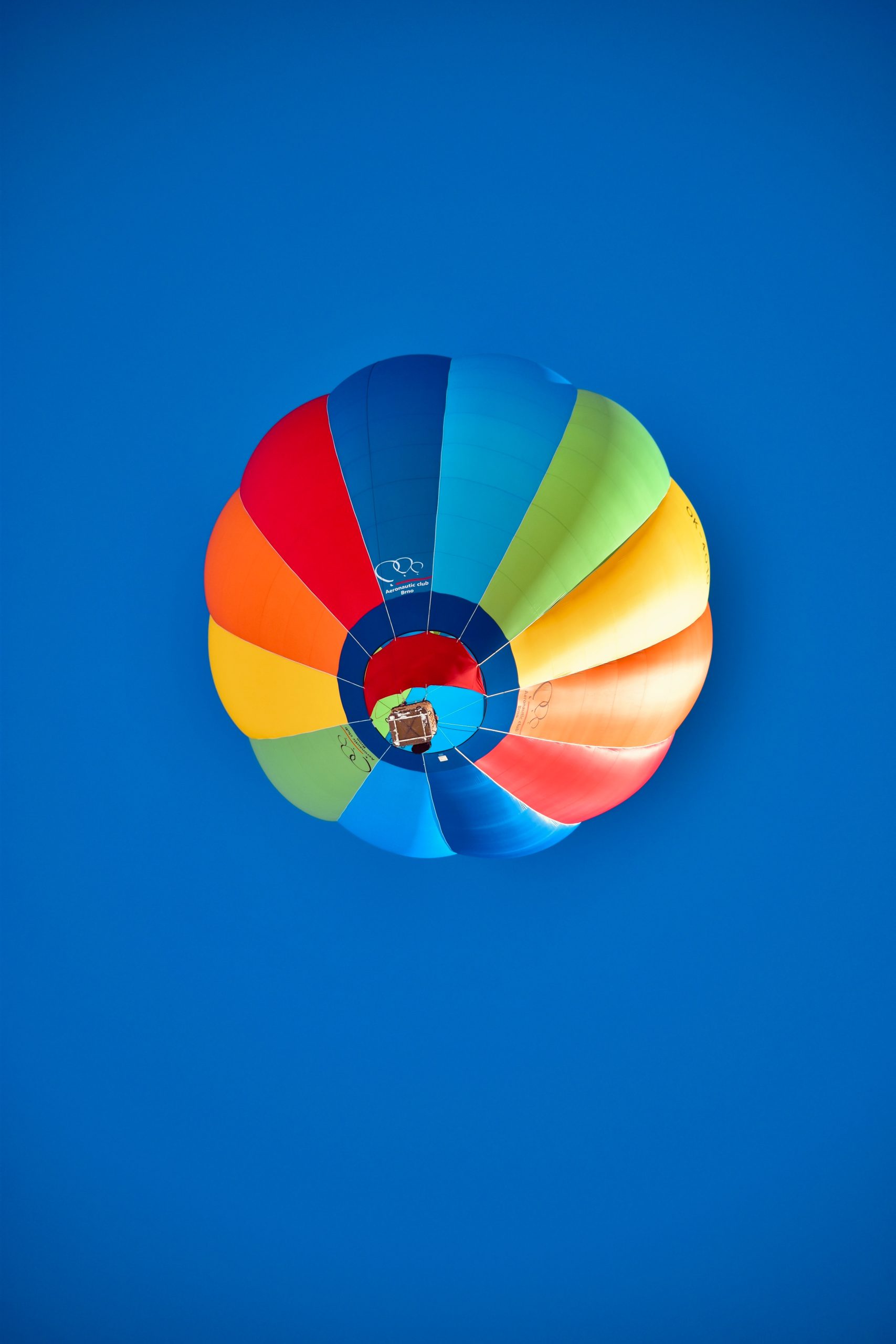 For 12 years, we established our products as laboratory-level, accessible, and practical light measurement instrumentation for the market. We boosted our reputation for accuracy with important customers.  We diversified with greener and safer lighting metrics for a troubled world and helped companies build better products.
We are focusing on people-power with OKR management implementation, improving all aspects of business with new-generation technologies. In effect, we look to raise our bar and build our own better products, better services, and better resources for our customers – we want to be the place where everyone can come to explore and discover the world of light and find their own true colors.