Portable Spectroradiometers
Spectroradiometers give an assist to manufacturers
UPRtek spectroradiometers boost panel manufacturer QC versatility and flexibility.
MD100N Desktop Spectroradiometer
Photo by John Adams on Unsplash
Here you can find our UPRtek Portable Spectroradiometers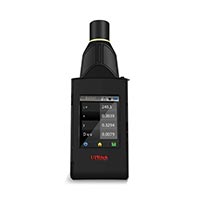 The MK550T Handheld Spectroradiometer is used by Display Panel manufacturers as a cost-effective, lab-level device that measures panel performance.
read more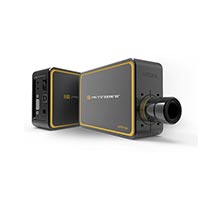 The MD100N is a spectroradiometer that is cost-effective, with fast measurement times, and a focus on Laboratory-level precision. It can be used by manufacturers, OEM/ODM companies of any size and allows much more flexibility and versatility in Quality Control.
read more
The Grow Light Handbook
Everything thing you need to know to get started on Indoor Farming, PAR meters, and Grow Lights  – history, industry, vertical farming, PPFD, types of lights, photosynthesis and more!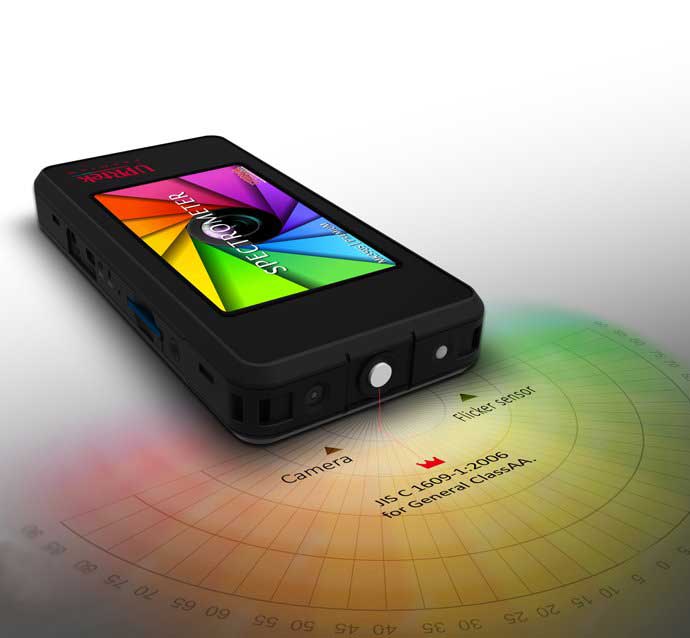 United Power Research and Technology
UPRtek (est. 2010) is a manufacturer of portable, high-precision light measurement instruments; Handheld Spectrometers, PAR meters, Spectroradiometers, Light Calibration Solutions.
UPRtek HQ, R&D and manufacturing are all based out of Taiwan, with Worldwide representation through our certified Global Resellers.
What is a "Spectral" PAR Meter
Valentine's Day is approaching, and you're an anxious indoor rose farmer trying to encourage your buds to bloom in time.
The good news is that researchers have begun to understand the triggering mechanisms for seed germination, flowering, and fruiting, involving grow-light strategies
Now indoor farmers are using this information with "Spectral" PAR meters, measuring grow lights for a light metric PSS (Phytochrome Photostationary State) to trigger photomorphogenesis (i.e., plant transformations caused by light).