Contact us
 for further product information.
Please fill in the form below, we will get back to you as soon as possible.
UPRtek Corp.
Add : 5F NO.38, KEYI STREET, ZHUNAN TOWNSHIP, MIAOLI COUNTY 35059, TAIWAN
Tel : +886-37-580-006
Fax : +886-37-585-308
E-mail : sales@uprtek.com
VAT No : 83491777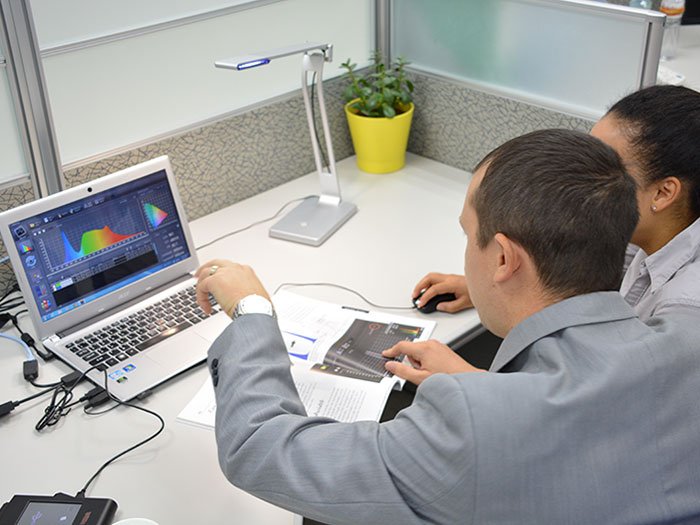 CONTACT US
Please fill in all * fields below.
We Need Your Consent
By consenting to this privacy notice you are giving us permission to process your personal data specifically for the purposes identified. Consent is required for us to process your personal data, and your data will not be shared to third parties.