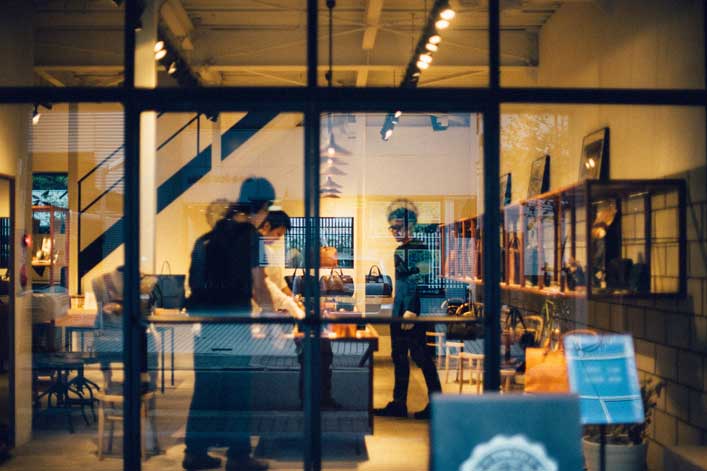 TM-30-15 is a color rendering index system published by IES (Illuminating Engineering Society).  A color rendering index system indicates how well a light, when shining on objects, can reproduce the object's color accurately (compared to a black body radiator – e.g., the sun).  TM-30-15 is next in a line of predecessor CRI systems (CIE CRI, GAI, CQS), each intended to improve on previous designs.  In this article, we explain TM-30-15, its advantages, and why it's important.
read more
The Grow Light Handbook
Everything thing you need to know to get started on Indoor Farming, PAR meters, and Grow Lights  – history, industry, vertical farming, PPFD, types of lights, photosynthesis and more!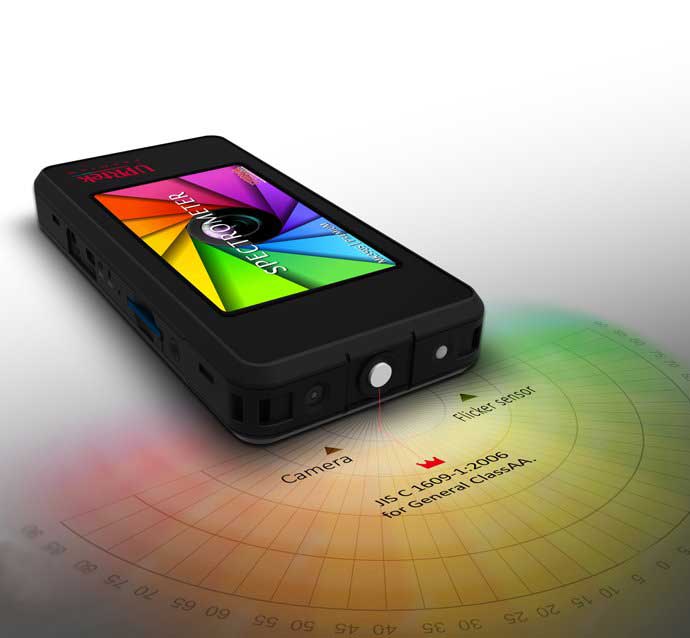 United Power Research and Technology
UPRtek (est. 2010) is a manufacturer of portable, high-precision light measurement instruments; Handheld Spectrometers, PAR meters, Spectroradiometers, Light Calibration Solutions.
UPRtek HQ, R&D and manufacturing are all based out of Taiwan, with Worldwide representation through our certified Global Resellers.
What is PSS (Phytochrome Photostationary State)?
Valentine's Day is approaching, and you're an anxious indoor rose farmer trying to encourage your buds to bloom in time.
The good news is that researchers have begun to understand the triggering mechanisms for seed germination, flowering, and fruiting, involving grow-light strategies
Now indoor farmers are using this information with "Spectral" PAR meters, measuring grow lights for a light metric PSS (Phytochrome Photostationary State) to trigger photomorphogenesis (i.e., plant transformations caused by light).