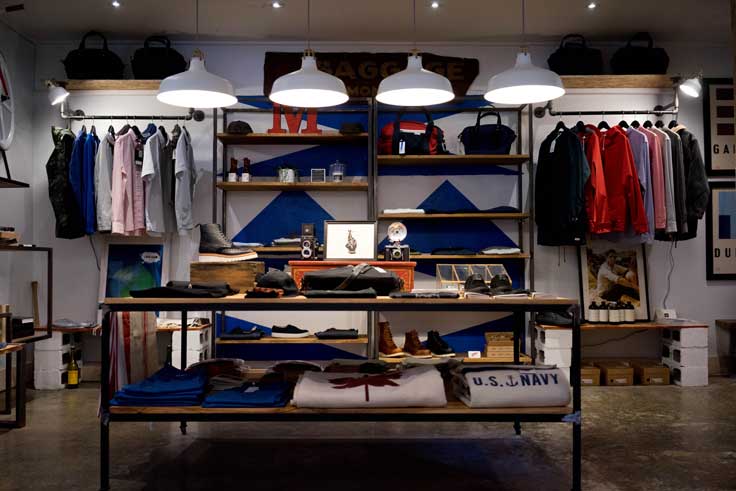 What is CRI (Color Rendering Index)? It is a metric used to measure the ability of a light to bring out colors in objects (i.e. Color Rendering). Lights with a high CRI rating can make store products look brilliant and vibrant. Other lights with low CRI ratings will make the same products drab and lifeless.
read more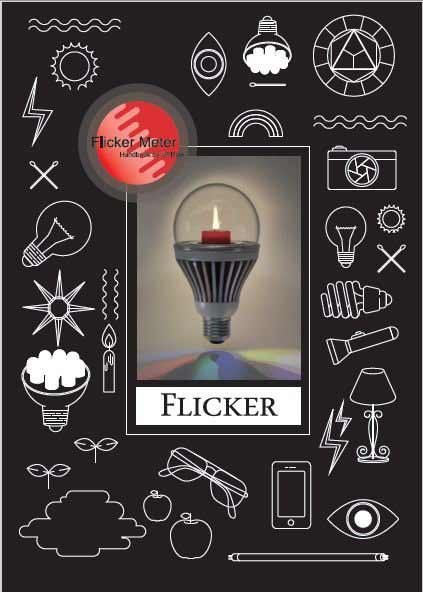 The Flicker Handbook
A comprehensive look at Flicker, why we have it, what problems it presents, how you can measure it and what you can do to avoid it.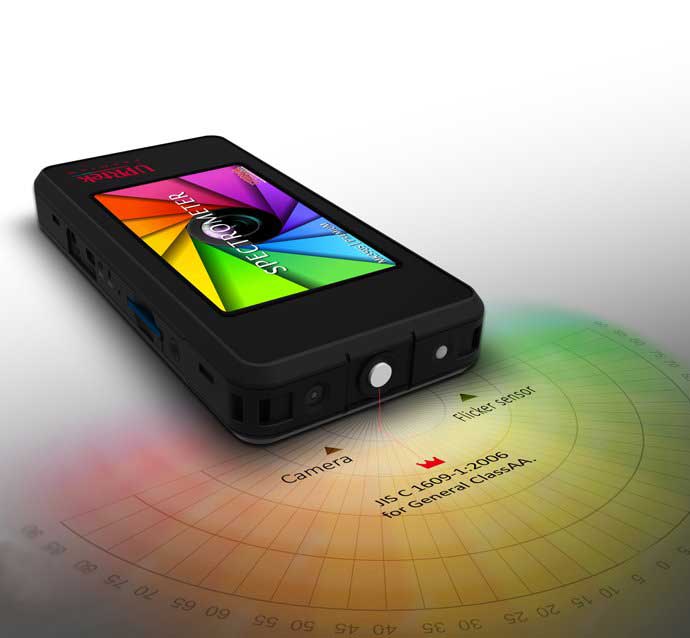 United Power Research and Technology
UPRtek (est. 2010) is a manufacturer of portable, high-precision light measurement instruments; Handheld Spectrometers, PAR meters, Spectroradiometers, Light Calibration Solutions.
UPRtek HQ, R&D and manufacturing are all based out of Taiwan, with Worldwide representation through our certified Global Resellers.
UPRTEK AT THE 30TH INTERNATIONAL CONFERENCE ON ARABIDOPSIS RESEARCH (ICAR 2019)
UPRtek's partner in China, Quelighting Optoelectronics Co., Ltd, and Plant Growth Chamber Manufacturer Ningbo Jiangnan Instrument Factory will attend the 30th International Conference on Arabidopsis Research (ICAR ) which is being held on June 16-21 at Huazhong Agricultural University in Wuhan City, Hubei Province, China.