LIGHTING DESIGN AND INSTALLATION, LIGHT SOURCE LUX DISTRIBUTION, LIGHT COLOR RENDERING INDEX
In the old days, lighting intensity was often ignored, especially in offices and retail shops. People only started to care about the application of illumination to life after the lighting design industrial boom. For example, when do you usually replace your bulb at home or in the office? Most people replied when the bulb started to flash and made people uncomfortable. Therefore, As a lighting designer, you can use the UPRtek handheld spectrometer to help your customers understand light is not only driving out the darkness, light application is variety. Let UPRtek handheld spectrometer help you to expand more business opportunities.
Commonly Used Software – Dialux for Light Designer
This article is regarding lighting design on architectural. First, we will introduce commonly used software – Dialux for light designer. Dialux is 3D software used by Lighting Designers to help plan luminaire lighting for almost any situation including building lighting, home lighting, and street lighting. The designer receives an AutoCad premises layout from a client, which can be imported into Dialux as a floor-plan – from there, the designer can reconstruct the entire client environment complete with colors, windows, walls, ceilings, roof, doors and furniture.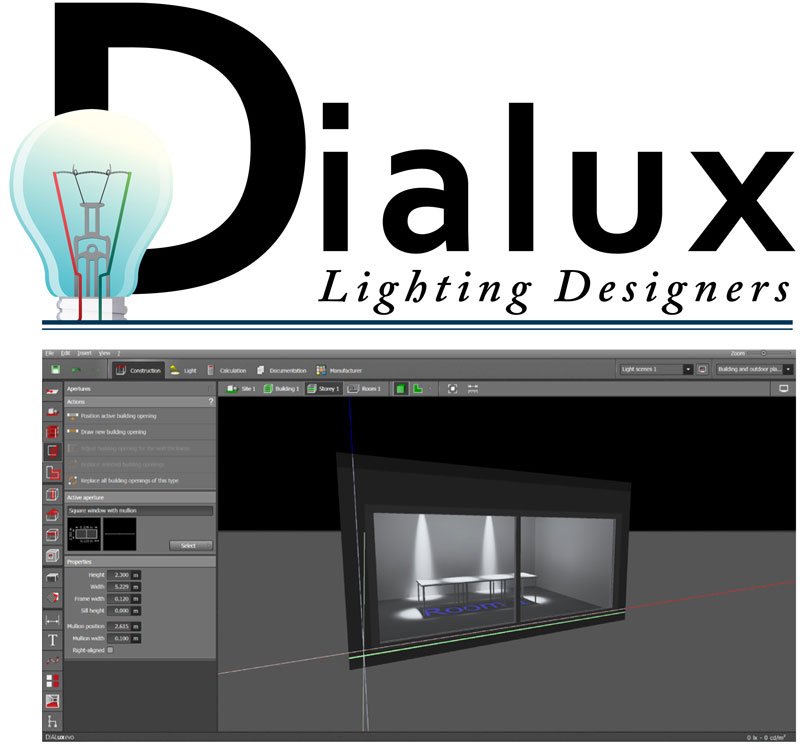 Light Simulation for Luminaires Install
Next, the designer is able to select a set of simulation luminaires, which are ready to install simulation light bulbs from vendors all around the world. In order to do this, the vendor must have an IES file to download these files contain light specifications about their lighting products. Finally, luminaires are installed and light simulation can be evaluated.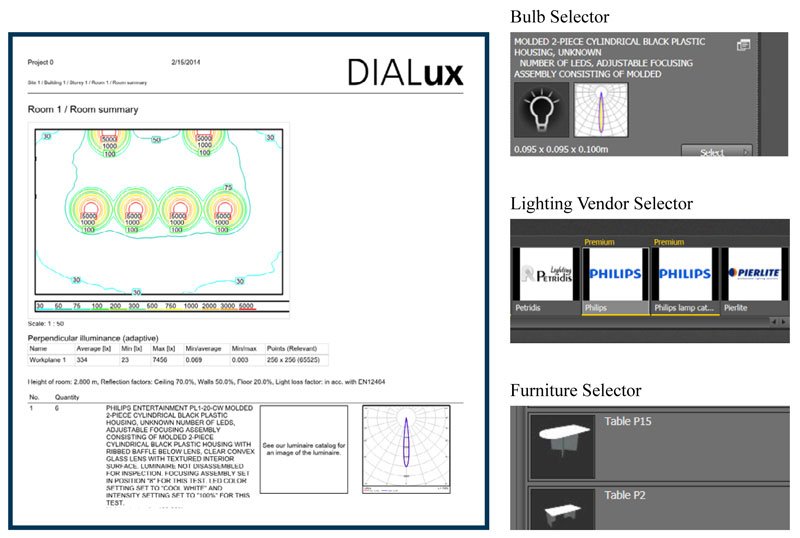 Light Check Unit – LUX
From here designers check brightness or LUX, which is lumens per sq. meter. A lumen is a unit of measure that represents an "amount" of visible light. The Dialux software produces reports that show LUX levels in every room, on floors, tables and walls.
Luminaries
A Luminaire is sometimes called a Light Fixture and is a complete lighting unit that consists of one or more bulbs and everything else needed for end-user installation encasement, sockets, connectors, reflectors, and power sources.

UX Distribution for Lighting Designer
UPRtek handheld spectroscopic spectrometer provides color temperature measurement to help lighting designers to help your customers understand the changes in light color and create a different atmosphere, detect the LUX to make sure the lights source are enough or not. CRI, CQS, GAI and TM30-15 rendering index analysis for light colors may provide the saturation and fidelity from light emit on object. Besides, the powerful LUX image function will able to real time checks the LUX distribution and sees the effect intuitively. This is not only helping your customer reduce the energy but also save your times at work!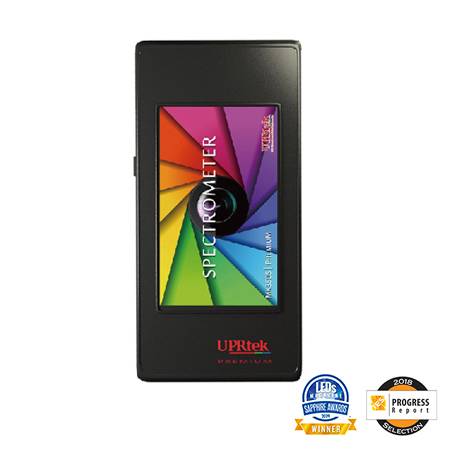 MK350S Premium
MK350S Premium is a Handheld Spectrometer with Muli-Functions in itself. It's not only a Spectrometer, but also can be a Quantum PAR Meter, Blue light Detector and Oscilloscope. The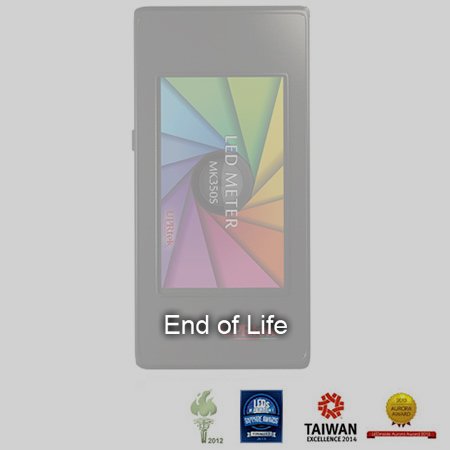 MK350S Advanced
Advanced MK350S the 1st handheld Spectrometer cross to muti-industrials. It had more than 40 light measurement units which are CCT, LUX, CRI, CIE1976, CIE1931,PPF, CQS, Duv, LambdaP, S/P