HOW TO CHECK SAVED DATA AT USPECTRUM PC SOFTWARE?
Product Function
You can use uSpectrum Analysis Software to view the measured files that have been saved in the memory SD card of the handheld spectrometer for big data comparison and analysis.
Please refer to the following steps to view the saved measurement data.
Step 1
Turn on uSpectrum PC Software.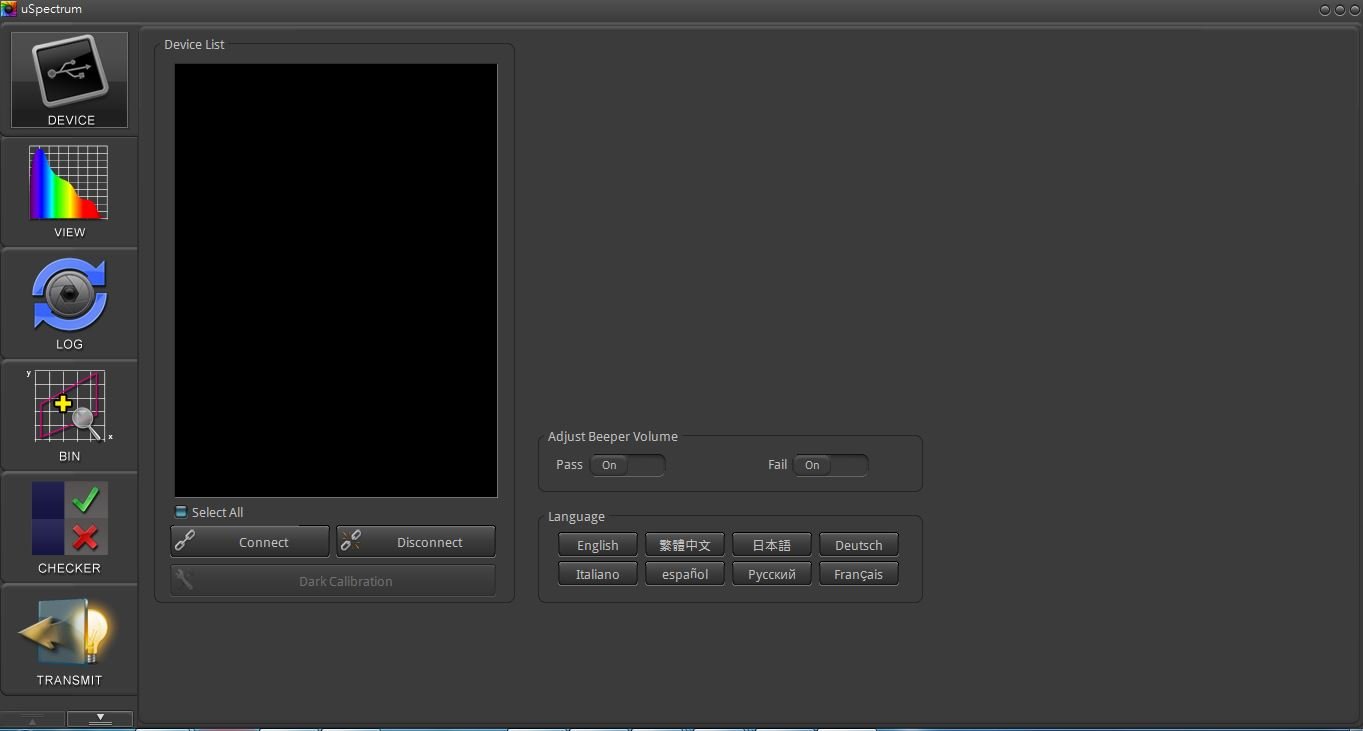 Step 2
Click VIEW to enter VIEW mode.

Step 3
Click Load Data and select MK350 File.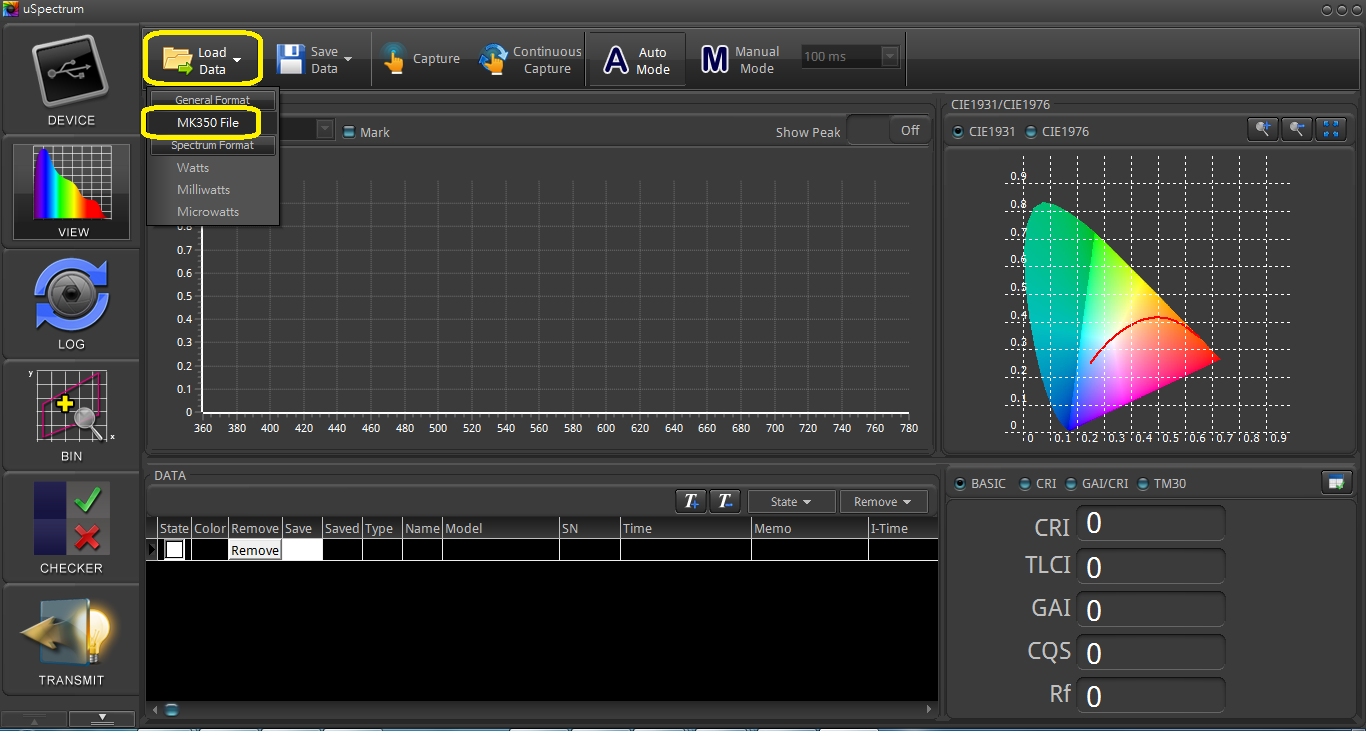 Step 4
Select the files.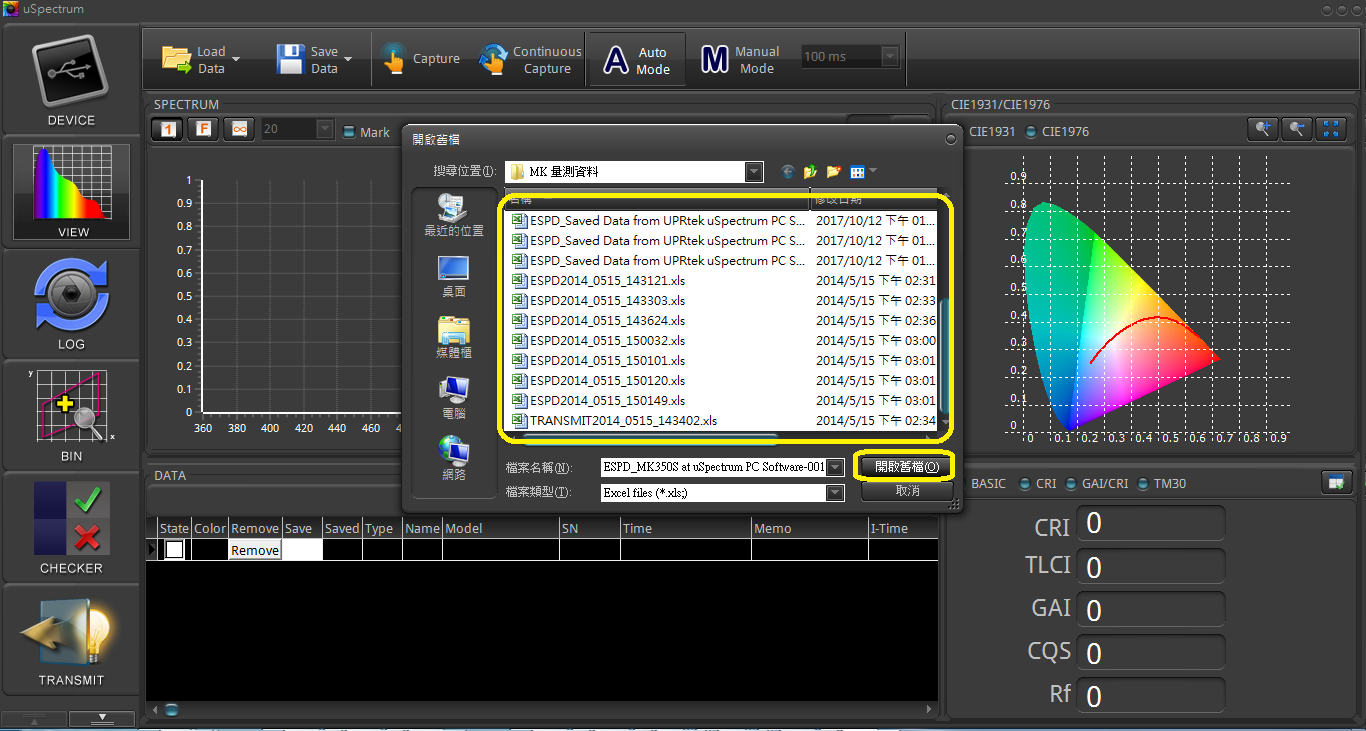 Step 5
Click on the data you want to view in the DATA window, and compare and analyze them directly.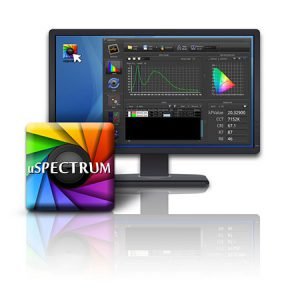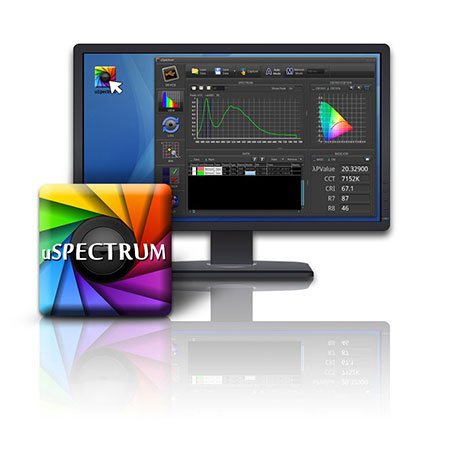 UPRtek design and produce handheld spectrometer not only provides an easier measurement method, but also abundant spectral information which is widely used in optics field. The handheld