LED PRODUCTION AND MANUFACTURING INSPECTION, LIGHTING EQUIPMENT PRODUCTION QUALITY MANAGEMENT, LIGHT SOURCE QUALITY ENSURENCE
What is the most concerned about being an LED manufacturer? Most likely, what consumers concerned about the most before purchase is also what manufacturers are most interested to know. Most consumers are tends to find a balance between price and quality before purchase, LED manufacturers are also faced with the same problem. The birth of the UPRtek handheld spectrometer has solved the problem for LED manufacturers. Before understanding how LED manufacturing is associated with UPRtek handheld spectrometers, let's briefly introduce the following three types of LED manufacturers.
LED Chip Manufacturer
The LED Chip Manufacturer produces semiconductor chips that come on wafers. This is an important process of mixing alloys and impurities (doping) to produce the final wafer product.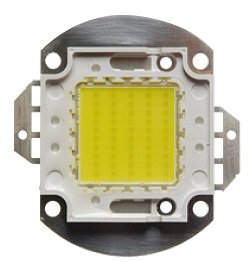 LED Assembly Manufacturer
The LED Assembly Manufacturer receives wafers, and using mostly robotics, apply the appropriate circuitry (wiring) and cut the wafer into chips. These chips are tested for color and light properties (robotically) and at this point are classified and physically separated into bins. Then chips from one bin are mounted on a circuit board. Fluorescent film is also added. After further preparation, they are cut into individual circuit boards
LED Bulb Manufacturers
The final process is done by LED Bulb Manufacturers. This includes applying the housing, power supply, driver and any other remaining wiring and componentry needed to finalize the bulb or luminaire for delivery to the end customer.
Handheld Spectrometer Assists Large Equipment to Expand its Application Range
Even though the assembly lines in all 3 types of LED manufacturing companies are equipped with robotic facilities for measuring light properties, there remain many ancillary applications where the portable MK350 devices remain an indispensable industry tool.

Handheld Spectrometer as a Research and Development Tool
Research and Development in all three types of LED manufacturing companies are using the handheld spectrometer MK350 series in their test labs. Experimentation is a laborious, time consuming process taken up by collecting data, testing, comparing, and analyzing. Though these LED manufacturing companies have sophisticated equipment (e.g. integrating spheres), the workflow for this type of preliminary research work is best served by the compact, portable MK350 spectrometer. It is said that margin in precision between a sphere and an MK350 spectrometer is far outweighed by the immense practicality of the MK350 spectrometer.

uSpectrum PC Software Sync the Production Operations
The MK350 handheld spectrometer works with the uSpectrum PC software and that ultimately is the key to research and development this type of work, uSpectrum PC Software is providing full screen PC connectivity, with data logging, multiple item comparison, sorting and annotation…etc. In addition, UPRtek uSpectrum PC Software provides dll libraries allowing LED Manufacturing companies to develop their own software to match their own testing facilities some LED Manufacturing companies are even making customized MK350 fittings to semi-automate testing using MK350 spectrometer auto logging facilities.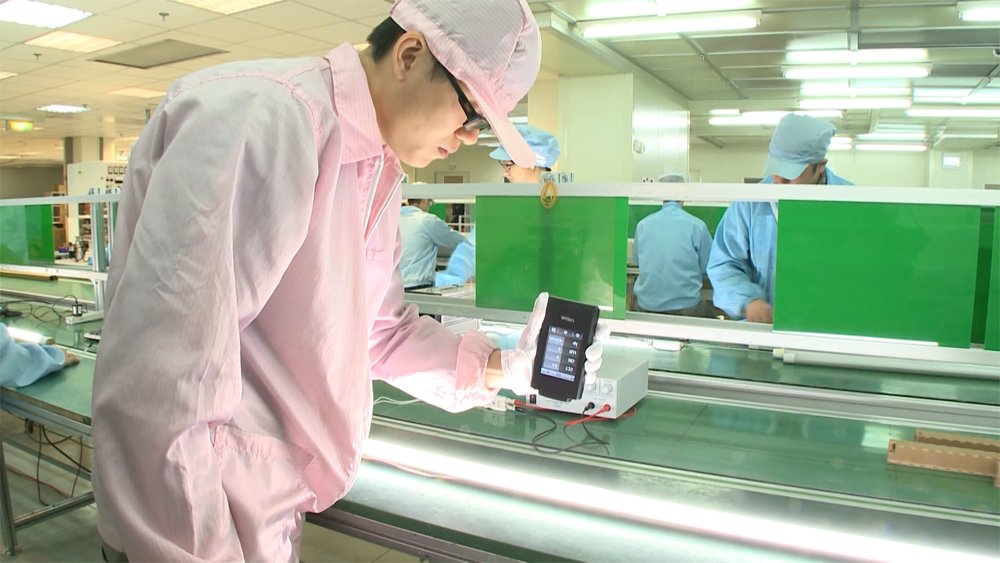 A Complete Production System that Includes Quality Control
There are hundreds of thousands of LED components rolling off of assembly lines every minute and it LED manufacturing supplier is impossible to provide 100% quality control for every single item. However, at certain points in the LED manufacturing SOP, it is prudent to sample items periodically to ensure that processes upstream are performing as expected. This type of spot checking is easily and readily performed by the MK350 spectrometers. In addition, data can be easily logged for purposes of reporting and evaluating defect rates.