HOW TO PUT MY COMPANY LOGO ON USPECTRUM TEST REPORT?
Product Function
Yes, users can use uSpectrum software to place the company logo on the title of the measurement report, please refer below steps to build-it your company logo in the test report.
Step 1.
Please design your logo as 220×70 pixel and save the name as Logo in jpg file.


Step 2.
Copy the file "Logo.jpg" from storage location to the path where the uSpectrum files were installed – usually is installed in "C:\Program Files (x86)\uSpectrum\Logo.jpg".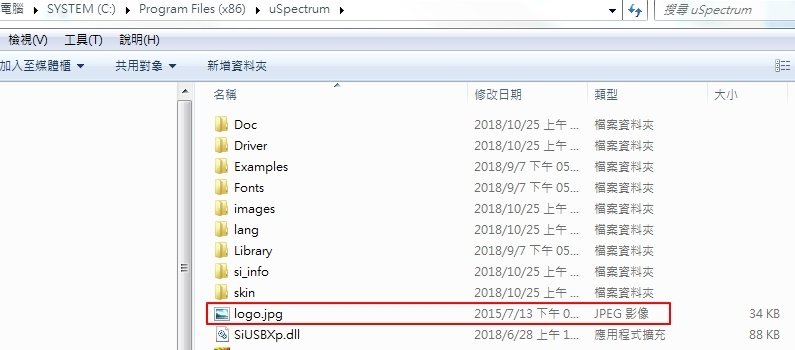 Step 3.
The Logo will show on the upper left corner.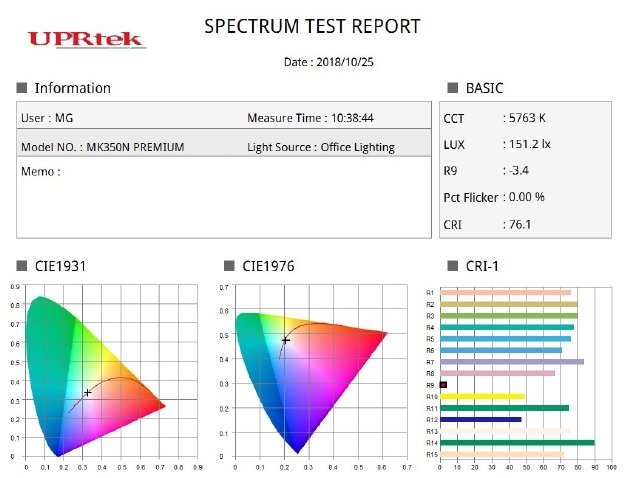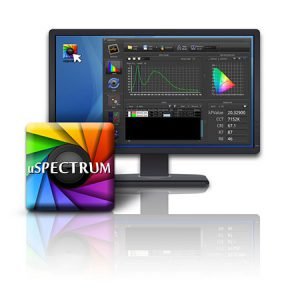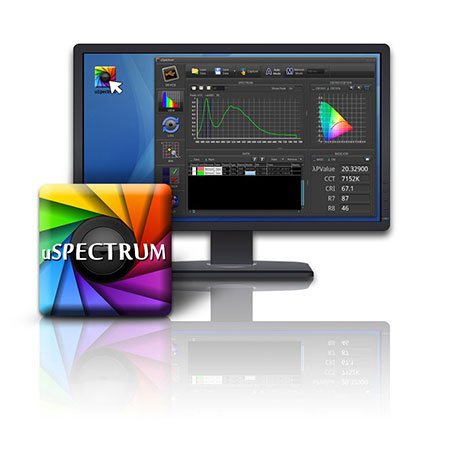 UPRtek design and produce handheld spectrometer not only provides an easier measurement method, but also abundant spectral information which is widely used in optics field. The handheld