The Grow Light Handbook
Everything thing you need to know to get started on Indoor Farming, PAR meters, and Grow Lights  – history, industry, vertical farming, PPFD, types of lights, photosynthesis and more!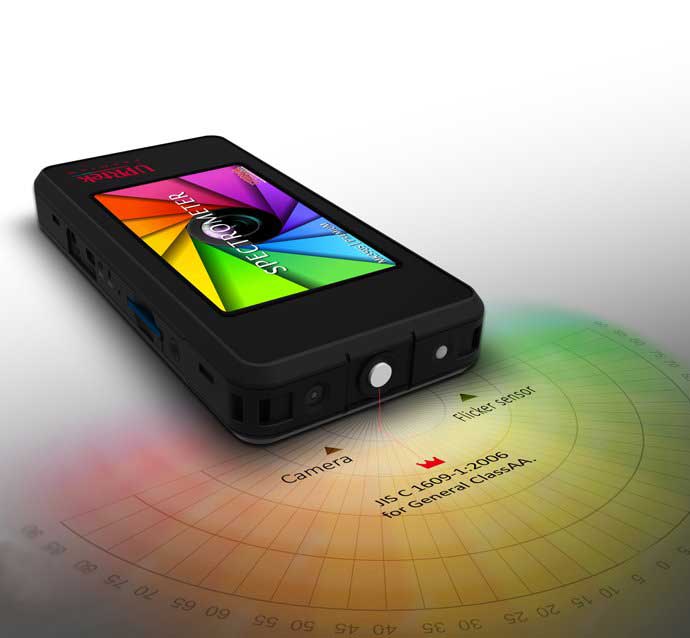 United Power Research and Technology
UPRtek (est. 2010) is a manufacturer of portable, high-precision light measurement instruments; Handheld Spectrometers, PAR meters, Spectroradiometers, Light Calibration Solutions.
UPRtek HQ, R&D and manufacturing are all based out of Taiwan, with Worldwide representation through our certified Global Resellers.
UPRTEK AT THE 30TH INTERNATIONAL CONFERENCE ON ARABIDOPSIS RESEARCH (ICAR 2019)
UPRtek's partner in China, Quelighting Optoelectronics Co., Ltd, and Plant Growth Chamber Manufacturer Ningbo Jiangnan Instrument Factory will attend the 30th International Conference on Arabidopsis Research (ICAR ) which is being held on June 16-21 at Huazhong Agricultural University in Wuhan City, Hubei Province, China.